The GTA Trilogy to Erase the Originals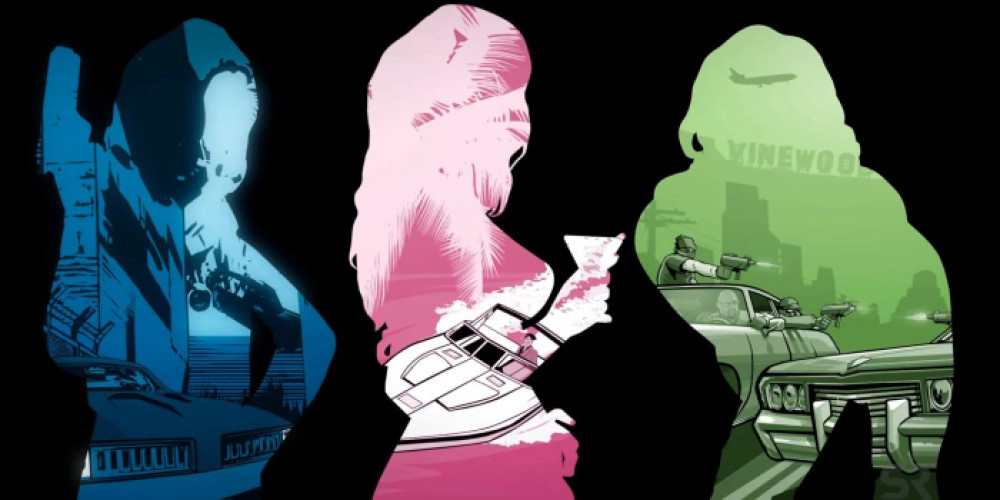 The devs behind GTA 5 may have postponed the PS5 and Xbox Series X/S iteration of the title, but they've replaced it with a remake of GTA 3, GTA Vice City, and GTA San Andreas. Yes, after months of rumors and leaks, Rockstar Games confirmed the release of the remake called GTA: The Trilogy — Definitive Edition. According to recent reports, the trilogy launches on November 11th across all platforms and will cost $60. I bet the news excites you, too, but the new edition will differ significantly from the originals. Meanwhile, the original PS2-era GTA titles are vanishing from the stores.
If you watch The Trilogy trailer, you'll be amazed by the game's higher resolutions, brighter colors, improved character models, real-time reflections, and overall impressive visual overhaul. And you will definitely notice how different it looks compared to the original titles. On the one hand, a remaster grants us the chance to feel the nostalgia of the older titles in a modern way, with polished graphics and controls.
This has also posed a dispute about whether a complete removal of the series' past is reasonable or not. According to many game critics, if the remastered edition is so dramatically different, then the originals can't just vanish for good from all modern platforms. Other companies (EA, for instance) managed their remasters without delisting the original games from the stores when the overhauled iterations were released.
As of today, Rockstar is silent about whether or not the original editions will return to the stores. So, what's your opinion on the topic? Are you excited to cruise around Vice City now that it's all shiny and new? Would you like to keep the option to experience the old edition as well? Let it all out in the comment box below to get the discussion going. We're looking forward to reading your thoughts.