A New Crash Bandicoot Title May Soon Be Revealed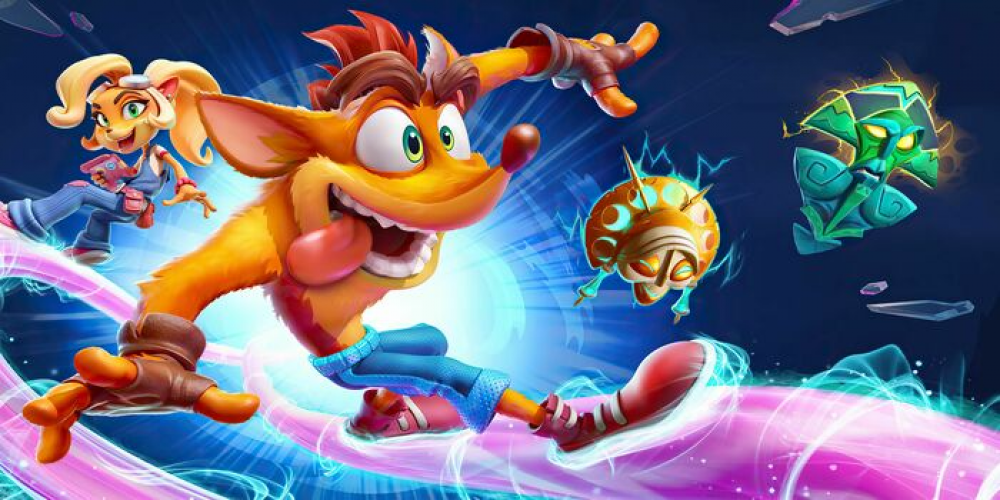 Everybody loves Crash Bandicoot. This cute animal has never been gone, but a new title is always good, and one may be announced no later than in June. And this will not be your usual platformer or endless runner.
This time it's a multiplayer, and there'll be elements of brawl, possibly featuring various characters from the universe… or even Crash's versions from the multiverse.
At lease, that's what we heard from Jez Corden. A journalist from Windows Central dropped some words of it playfully, pretending to do it unwillingly (but not unwittingly). The new title, according to Corden, may be announced by Toys for Bob very soon. While the title and other details are yet to be revealed (we heard of Wumpa League, but it may change), something interesting has slipped through the grapevine.
The new game may support multiplayer for up to four players. It's not clear yet whether this will be a purely online multiplayer or a local one too. The most interesting thing, though, is the mechanics. Combining a brawler with a platformer seems a great thing to do, but it has already been done a lot of times. In addition, how does one bring the speed into the mix? Even if the gameplay changes completely, our beloved characters should preserve their traits, otherwise we'll see them deranked to just skins. It's also interesting which platforms will receive the game.
If we are to believe the revelations by Jez Corden, there isn't much time left before some official information. We have heard that the new games are on the way directly from Toys for Bob. But how does it correlate with what Corden says? Let's wait and see.
Which is your favorite Crash Bandicoot installment? Would you like to see a brawl-focused multiplayer one next, or something else? Share your hopes and expectations with us in the comments section!