Warcraft Arclight Rumble: The First Reviews Far from Delighted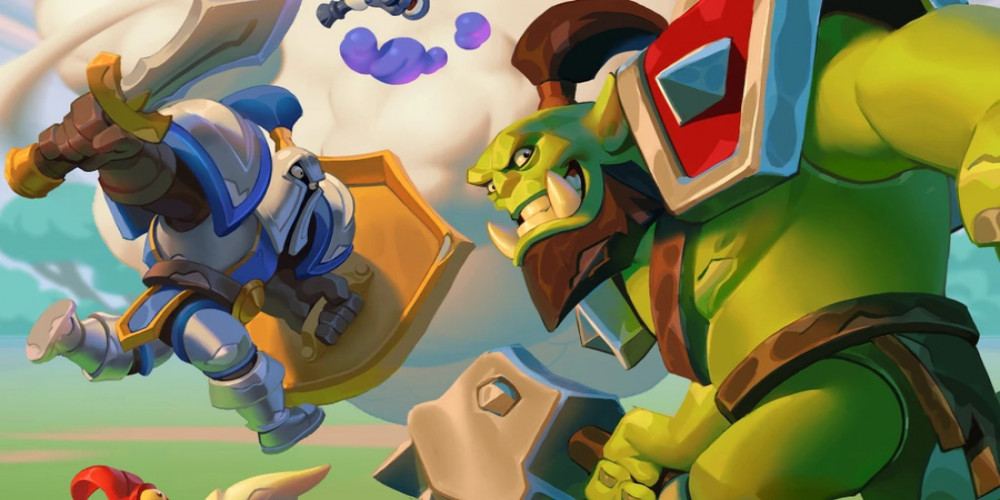 Warcraft Arclight Rumble hasn't arrived yet. And it may take more time than expected, simply because the first reviews of its beta version are far from encouraging. The first reviewers who could access alpha and then beta versions are unanimous about problems with gameplay that may require reconsidering the entire system.
First of all, the game which is supposed to be a Clash Royale 0r Castle Crush take on the Warcraft universe, with some tower defense elements, is unbalanced. This inevitably means that collections of minis that players deploy on the battlefield will always favor some characters at the expense of the others that may be left abandoned by most.
The most annoying, though, is sort of Catch 22 with currency. Players can only earn it when beating a new level. But being out of currency means that one cannot purchase new characters for dealing with the new boss (that would have made it easier). So, to get currency fast you need more currency. Or just long brutal grinding after your present characters are leveled up enough, which is long. The way out may be through microtransactions. Or through reviewing the system which makes these micros not that crucial.
The game offers both PvE and PvP modes, and it will surely attract millions of players simply being a Warcraft title. So making a part of them pay in impatience while another part will protest and require changes seems so Blizzard, while the entire game seems rather 2016 than 2022. Though the release date hasn't been announced yet, players can already preregister on Google Play (but not on App Store).
Will you play Warcraft Arclight Rumble when it's out? Do you expect the real Warcraft vibes from it? And do you think the game will be rebalanced and humanized by the release date? Share your hopes and expectations with us in the comments!