Google Permits Spotify Enable In-App Payments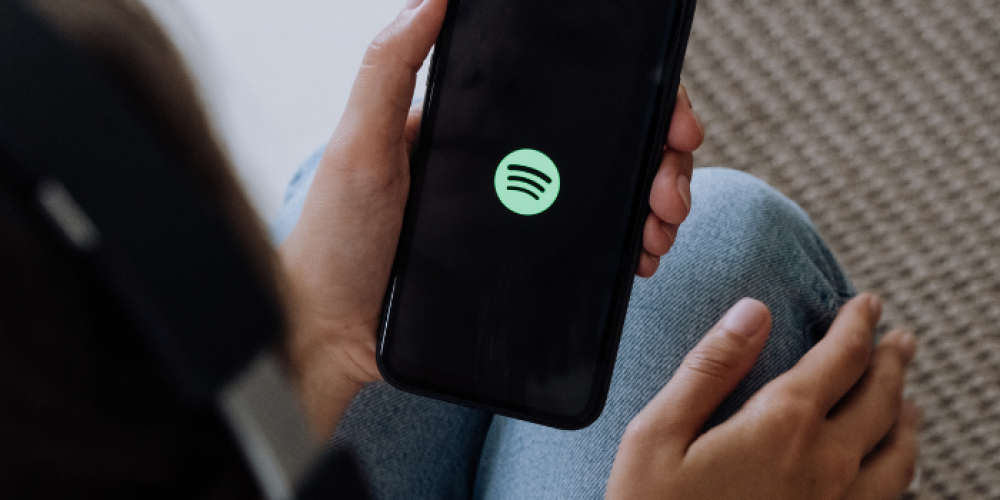 That's quite surprising, but Google announced new permission for Spotify to offer users its own payment gateway within the Android app. The permission comes as part of a pilot targeted at resolving global concerns about Google's anticompetitive practices and overblown fees.
More Freedom?
During the pilot testing of the new payment option, users who get the Spotify app from Google Play will see two payment options, including the standard Google Play Billing or the proprietary Spotify payment gateway.
The pilot takes place in a limited number of countries and involves a few developers of different sizes. Spotify has become the first company to introduce its alternative payment option to users. According to Google's spokesperson, the current payment system pilot will show how the availability of different payment options will work for users from different countries and app developers of different categories and scales.
At the same time, the feature came as a reaction to the new South Korean competition law that requires mobile platforms to offer at least one more payment option together with the platform-owner option.
According to Spotify, the current pilot is part of a long-term agreement. Spotify and many other digital product vendors have been complaining about the obligation to use Google's and Apple's proprietary payment options for years. All due to the large 30% commissions taken by both tech giants. As the companies explain, such fees were necessary to fund the security of their ecosystems.
Not Clear Yet
Although the new payment option looks like a great improvement for developers, it's not clear how big the new fees will be. Hopefully, they would be lower for alternative payment options. What do you think about the update as a user and as a developer? You can reply in the comments and share this piece with friends.