October Codes for Roblox Squid Game X Are Ready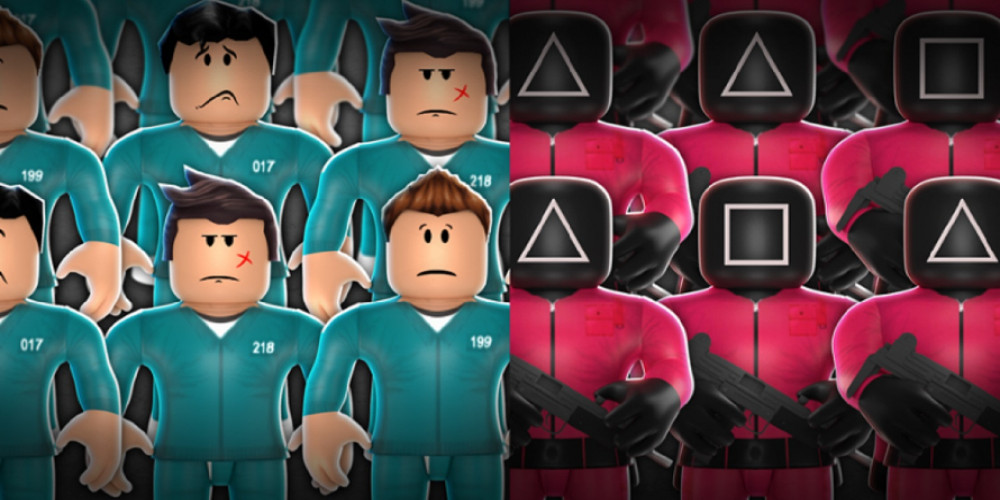 Roblox Squid Game X reveals October codes for players who want to intensify the game. It still uses the in-game currency in case you want to get the boost of the box with loot where you can find either cosmetics or weapons against others. Once you get codes, you can use them for rewards. To do this, you have to know how to redeem them.
October Codes
Here are the codes that are working in October:
Receive 75 coins using UPDATE3RELEASE;
Get 50 coins using 10MIL;
Gain 50 coins using 20KCONC.
Redeem the Codes
If you want to use these codes to get more benefits inside the game, you have to perform a few simple steps. Use these short instructions:
Log into the account at the homepage of Roblox;
Launch the game;
You will see the text "Enter Code" in the lower-left corner of your screen;
Click the text and type the code we have shared with you. Choose the one you want to type because you can't use all three of them at once. Don't forget to type using capital letters;
Once you are done typing, press Enter;
There will be the green text "Rewarded Successfully" in front of you if the code is used.
How to Get More
These three codes are not the first and definitely not the last ones you receive in the game. Although there are only three codes released, the developers promise to make them permanent. To receive new bonuses, you have to keep up with the developers' news. They always share them via Twitter or their Discord channel. The channel is called "Squid Game X."
Squid Game X on the Roblox platform is totally based on the popular Squid Game series released by Netflix recently. The main goal of every participant is to survive in the game, playing in children's games. Those who win receive money, those who lose are getting killed.
Are you a fan of the Squid Game? Would you like to become a participant? Follow us on Facebook, Pinterest, or Twitter, and share the news with your friends if you find it useful.