The Reasons Why GTA Online Still Kills It in 2022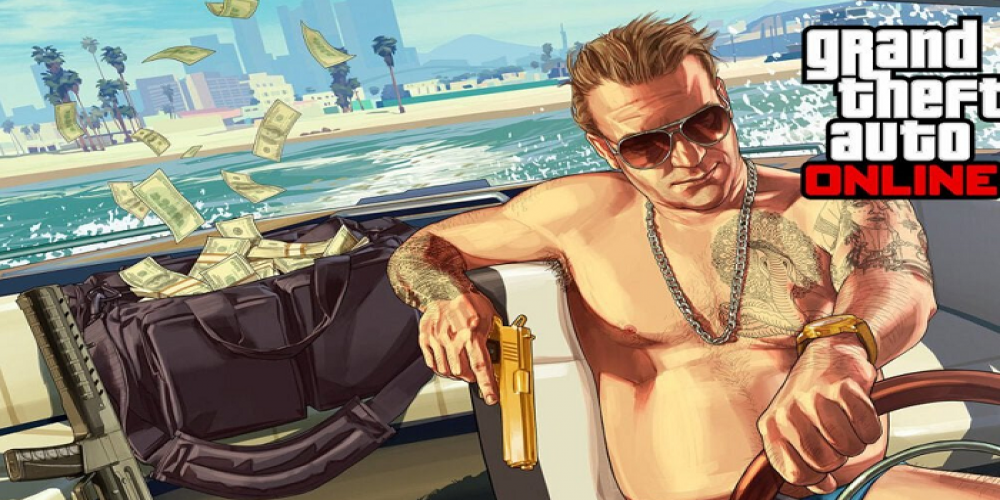 Crime sagas online are way more fun than following the storyline, even as diverse a story as what we see in GTA V. So the real reason the game by Rockstar maintains for so long can be its multiplayer part as well as being a single-player masterpiece. Though the game was released nine years ago, it's still highly playable. And that's what's keeping it alive.
San Andreas Is Inexhaustible
In a single-player game, there is a limited number of side quests (dude, you can't hope to receive free DLC for decades, see?) Online games are a different type. They can change every month or so, offering new content, new missions, weapons, equipment, and cosmetics, regardless of how it sounds to a real G.
So, walking the streets of San Andreas, you can always see someone showing off a new car, interact with someone to have a business or a feud with later, and taste the world where NPC and other players interact or create your own world. Due to a very unusual appearance generator, looks are unpredictable.
Still G.T.A.
For those born after 2000, Dr. Dre is the creator of the Beats earphones rather than the producer of Doggystyle, The Slim Shady LP, or 2001. And it's GTA Online that made the music mogul return to the studio and release some new tracks. The new mission is built around Dre's missing smartphone where his new music is stored, and, instead of your regular MacGuffin, the new tracks do make sense for players as well as for the characters.
Music has always been a crucial part of the GTA experience. Hip hop and reggae, rock and blues, techno and house – every genre has its gems you can hear on the radio in your car. The library constantly gets updates, and it rocks almost as hard as it would be on the real streets of an offline Los Santos town.
Incredible Stories
Forget about what the developers tried to show by putting the story before the single-player mission. Damn the prequel concept. We listen to fresh music, reference the events that happened way after the core mission, and enjoy the total mess with new beginners and old wolves. The world is a complete mashup, with helicopters and luxury cars, the city stuffed with gangsta property, money flowing in casinos, and action-going spy-fi.
That's the charm of GTA Online. Being almost as much of a mess as Fortnite or other carnival multiplayer games, it stays true to its roots: a crime saga with diverse characters in another melting pot city. Don't search for logic and
It's All for Free
How many online games require no payments at all if you're skillful enough? Not many, I guess. GTA Online is one of these: there is nothing you can only buy for real cash, but successful in-game hustle brings it all to you. Of course, there are Shark Cards that bring you in-game money instead, but they are not necessary at all. More than that: earning cash on your items in the game brings you more satisfaction.
The core game is still paid, but there is a chance you can get it for free. Once in 2020 it was given away on Epic Store for a week; maybe there will be more giveaways after this. Rockstar may even encourage it as it sees that Shark Cards sell well. And they do.
9 Years, Big Batch
Rockstar should be glad for not having canceled projects in its first weeks when it was raw and buggy. In 2022, the visuals of 2013 may look a bit obsolete, but that's all that may be wrong if you know what you expect. Otherwise, it's a gangster-themed fantasy that now feels way more impressive than at launch, with tons of added content, a large player base, and incredible imagination. Some things just grow better with years.
Do you appreciate what GTA Online is now? How long have you been in? And what do you think about the recent updates? Let's share our opinions in the comments!