Record Revenue Drop in September 2022 Forces Apple to Hike App Store Prices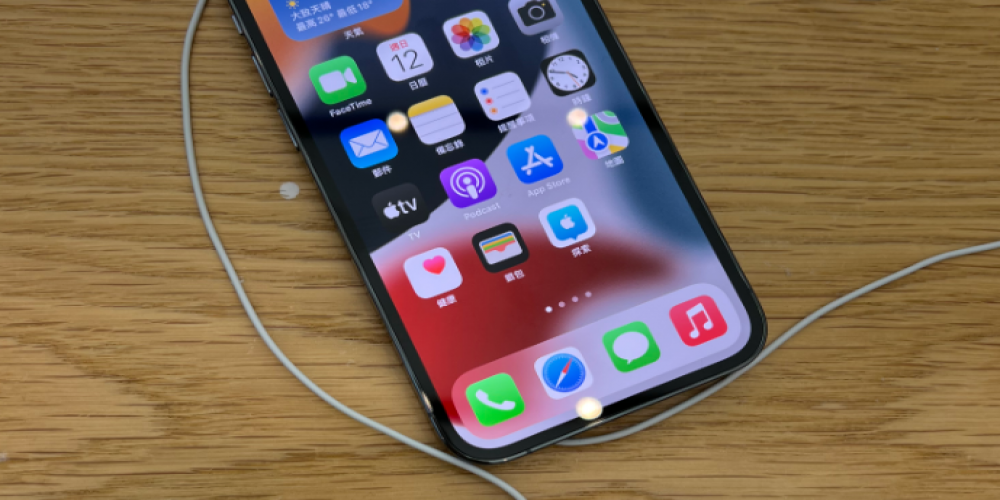 In September 2022, Apple's App Store revenue decreased by 5% compared to the same period in 2021, as reported by 9to5Mac, one of the most trusted sources for Apple leaks and news. The most severe revenue dip came from gaming, which took a drastic 14% plunge year-on-year.
This drop is currently the largest in the entire history of the App Store revenue analysis, which has been conducted since 2015. Among the reasons that are believed to have caused the downward trend, there is a rise in global inflation due to the consequences of Russia's brutal and unjustified war against Ukraine and a deceleration in the purchasing power of the population across the United States, Canada, and Japan - Apple's top markets for App Store spending, apart from China, Taiwan, and South Korea.
As for the Apple company itself, it explains the deterioration in revenue figures by the fact that 2021 was still very much a pandemic year when people actively spent money on in-app purchases and subscriptions when playing App Store games. It might be partially true; however, skeptics say that, by September 2021, most quarantine restrictions had been lifted globally, and yet, people spent considerably more on games than they do now.
To make up for losses, Apple is hiking its App Store prices for in-app purchases and subscriptions across several countries, such as Egypt, Chile, Japan, Malaysia, Vietnam, and all Euro-zone countries, while keeping the cost of subscription renewals intact. The company also hopes that the upcoming holiday season of 2022 will produce much better financial results and give Apple a boost in revenues.
What do you think caused Apple's record fall in App Store revenues? Will rising App Store prices solve the problem for the company? Feel free to leave a comment below this post!