The New 'House of Disney+' Campaign Confirms the Upcoming Releases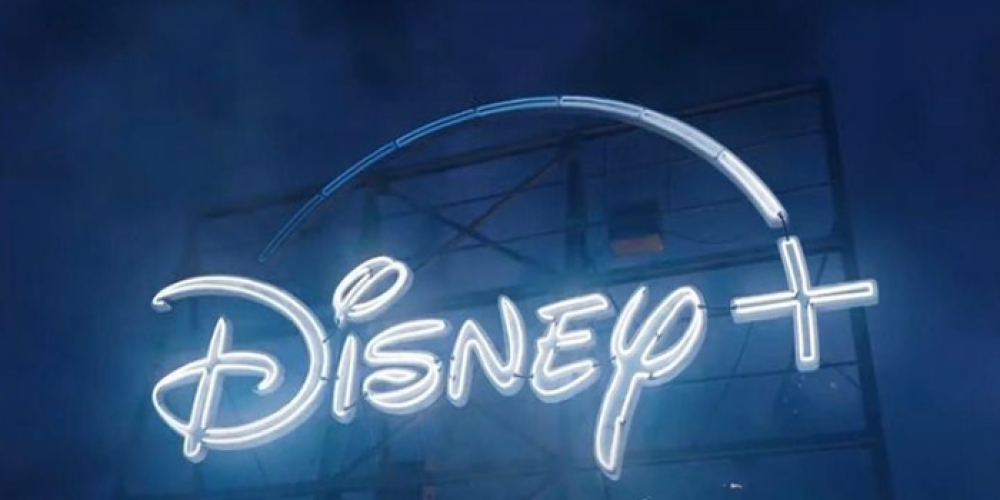 Disney has launched an ad campaign all across Europe, the Middle East, and Asia in order to promote its 'House of Disney+', which will feature popular TV shows such as "The Simpsons" and "The Walking Dead" as well as great movies such as "Toy Story" and "The King's Man".
This campaign aims to show the viewers that by subscribing to Disney+, they will gain access to a broad range of iconic content. From "Encanto" and "Pam and Tommy" to the upcoming collection of European originals, the subscribers are bound to find something that will perfectly match their taste.
According to Ben Mooge, Disney+ is viewed by people as a streaming service that provides its subscribers with top-notch movies and TV shows. For the past one hundred years, Disney has been synonymous with extremely high-quality production and storytelling.
Thus, it should come as no surprise that House of Disney+ has been crafted with great care, and will bring people nothing but joy. Whether you CGI, live-action movies or anything in between, you are bound to find excellent content on Disney+.
As part of this campaign, Disney has confirmed that some extremely popular movies and TV shows will be made available on Disney+, including "Pam and Tommy", "The King's Man", "The Walking Dead", "The Dropout", "How I Met Your Father", "Moon Knight", "The Kardashians", "Pistol", and "West Side Story".
People who are concerned with parental control will find Disney+ more than suitable for their kids. Disney+ allows parents to change what content is available to their kids while keeping mature content hidden behind PIN codes.
What are your favorite Disney movies and TV shows? Can you even imagine what it would be like if Disney didn't exist and what the world of cinematography would be like without it? Tell us what you think in the comments below.