Tips on Making Among Us More Exciting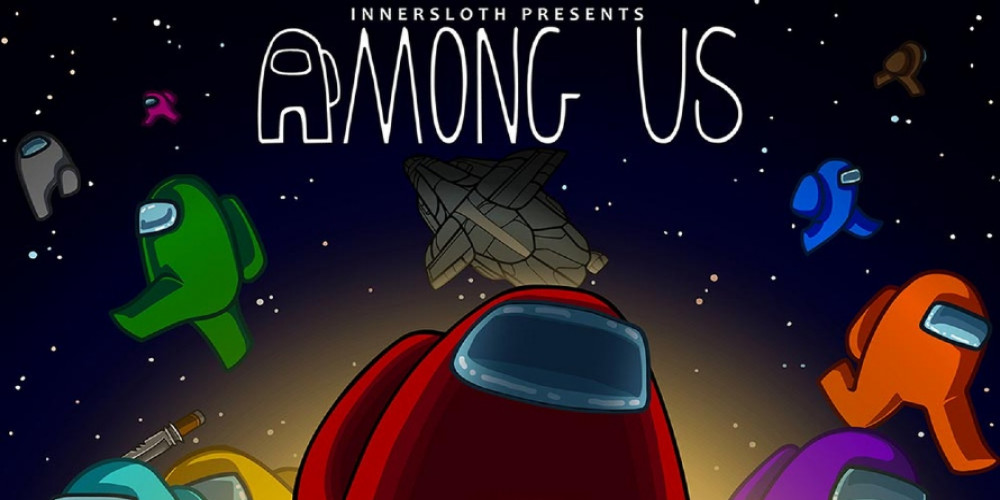 The incredibly popular game Among Us is a mystery solver for you and your friends. While it was created back in 2018, Among Us became a real phenomenon in 2020, during the pandemic period. Noticed by vloggers, the game was a true relief and the way to stay social for 2020 and 2021. The game is still in demand. It does not lose its freshness even if you launch it for the 100th time a week. Yet, there is always a way to improve it.
Although there are no difficult tasks, and all you need to do is to find the Impostor or kill as many Space crew members as possible, depending on your role, it might be a tough choice. The game has Mafia-based mechanics. It means that you might need to get rid of your friends one by one if you play Impostor. If you play on behalf of a "good guy," you have to call the meeting and get rid of the person you suspect to be Impostor. The roles are divided randomly, and you never know who you will play next.
You not only have to learn to win as a part of a crew but also as an Impostor. Besides, you still have to perform your daily tasks. This is why we decided to provide the tips for both sides here to make it fair.
Maps
You can open the map to see whether there are extra rooms to explore. Not all of them are labeled. For example, you can still use the Ventilator, which you don't see on the map. The main problem with this room is that you still need to use it for one of your tasks. Players will find it in the space between Cargo Bay and Showers. You may also explore the Hall of Portraits. While there are no tasks for the room, it is aesthetically made, and you can visit it either from the Kitchen or Security rooms.
Be careful with the Gap Room. It can be reached from the floating platform. Still, you can try a long way, crossing the Records and going forward to the Meeting room. Before you decide to wait for the floating platform, check out where it is because you can't summon it. The trick is that it travels from the left, starting from the ladder and heading for the Meeting room.
Tasks
Don't forget that, apart from suspecting your friends in killing other friends, you have to keep up with daily tasks. They all are different, but you have to complete them. Here are few tricks for you:
If you close Make Burger before you finish it, you will receive the recipe card;
If you want to reach sandwich toppings, you have to click the recipe card away;
Collect towels in Pick Up Towels challenge in showers. Don't forget to empty each of them in the towel card that stands near the Records' entrance, at the top of Showers room;
Once you perform the Unlock Safe task in Cargo Bay, don't let the dial go between the two numbers. Each combination there is automatic, and once you leave a finger from the dial, you have to repeat the whole procedure;
It is not easy to shut down the Rewind Tapes task you see in Security. You have to hold down the reverse and fast forward buttons.
Tips for Crewmate
Here are a few tricks that can help you. You might find some of them rather obvious:
You have to complete all the tasks in front of you. If it is too much, just take the tasks in one area and then go to another;
Rest between the tasks. Don't forget to take breaks once you finish your job. It can help to notice some weird behavior of players around you;
Pay attention to sightlines. Always watch your back, especially if someone suspicious is near you;
You can ally with the person you trust. Still, keep in mind that it might be the Impostor.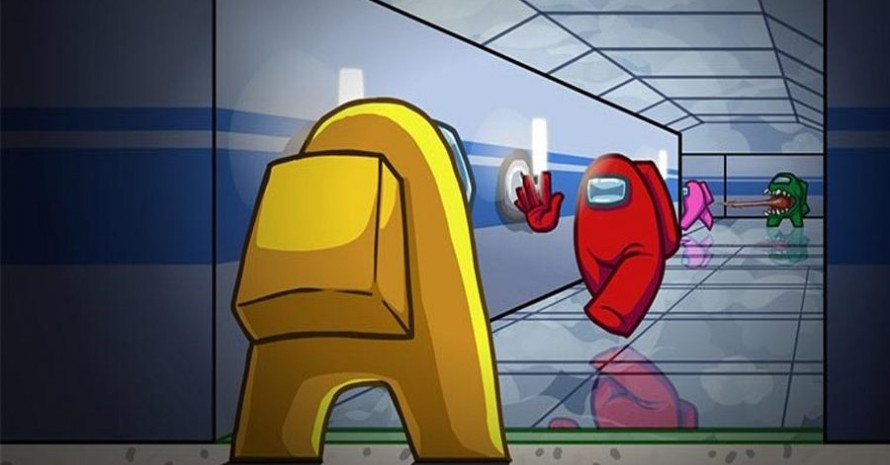 Impostor Tips
Here are a few recommendations for the baddies. Feel welcome to ignore them if you don't want to win. Still, you may try the next tricks:
Blend in. Persuade other players that they can relax near you by learning the tasks of your enemies;
Make others look more suspicious. Try to persuade players in suspecting each other;
Support other players' suspicions. Vote for the person that was wrongly accused.
Have Some Fun
You can't always concentrate on the tasks or suspicions. Keep in mind that this is a game, and you are supposed to have fun. You can always take another round in the game if you don't like the outcome. Moreover, you can play with different people there.
Have you ever played Among Us? What is your favorite location there? Follow us on Facebook, Twitter, or Pinterest for more news on the game.