Valentine's Day is Around the Corner - An Exciting Event in Pokemon GO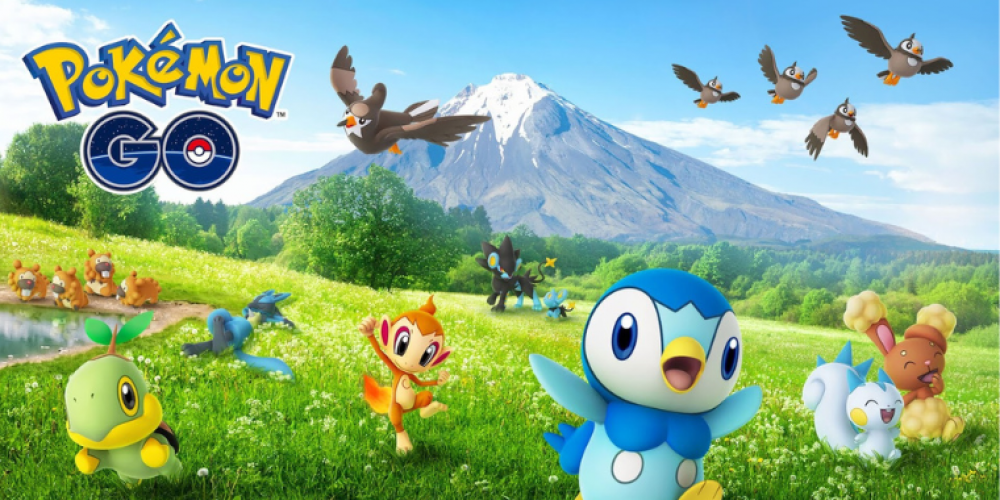 Valentine's Day is right around the corner, and the Pokemon GO team has something special in store for players. This year's Valentine's Day event started on February 8th and includes lots of pink and floral Pokemon, as well as a brand new Mega Evolution of Gardevoir. It also marks the return of numerous love-themed Pokemon and provides players with a unique gaming experience.
One of the biggest features of the Valentine's Day event is the introduction of the Mega Evolution of Gardevoir. This makes Gardevoir the strongest of its type, and it comes with the charged move Synchronoise. Players who have been saving their Ralts from various events can now evolve them into Gardevoir and take advantage of the many benefits it brings.
The Valentine's Day event will also bring about an increase in the wild spawns for several Pokemon. The list of Pokemon includes Frillish, Nidoran, Illumise and Volbeat, Skitty, Woobat, Natural Form Furfrou, Morelull, and Red, Yellow, and Blue Flower Flabebe. During this event, players will be able to change Natural Form Furfrou into Heart Trim Furfrou, and they may even encounter the shiny version of Gardevoir after completing the Mega Raid.
Players who participate in the Valentine's Day event will also be able to take advantage of the extended lure module duration and will be able to double the stardust gained from opening Gifts from friends. During the event, they will also get the chance to participate in the Lovely Wishes Timed Research with branched path rewards.
The Valentine's Day event in Pokemon GO promises to be exciting, and it will surely be worth participating in. Players will get the chance to experience the Valentine's Day atmosphere in-game and take advantage of the various rewards and wild spawns the event offers. So, get ready for some fun, and don't miss out on this chance to make the most of the Valentine's Day celebration in Pokemon GO!