Return to Origins: Dragon Age: Dreadwolf Leaks Reveal a Possible Return to the Gray Wardens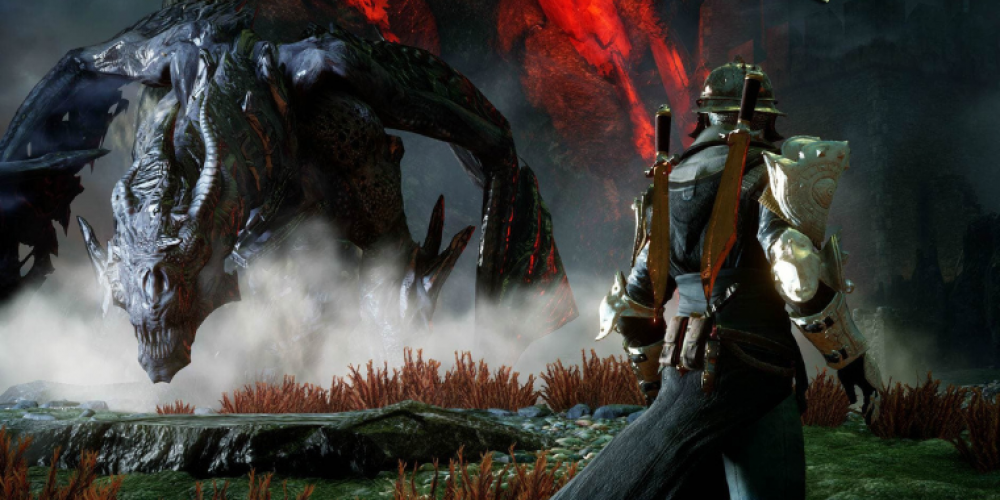 Dragon Age fans have eagerly awaited the release of Dragon Age: Dreadwolf, the fourth installment of the popular role-playing game series since it was announced in 2018. Now, a large leak of materials and information has been released, providing fans with a glimpse of what the game could be like.
Leaked Video Footage Gives Insight Into New Gameplay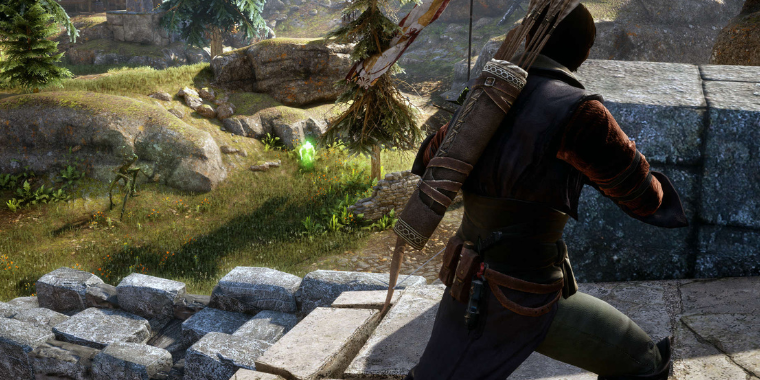 The leak, which well-known leaker Tom Henderson spread, was a response to anonymous sources who had revealed some interesting information about Dragon Age: Dreadwolf. Shortly thereafter, user revanchisto shared an extensive post containing footage from an early version of the game.
Insider-Gaming has confirmed the authenticity of the screenshots and short video clips that revanchisto shared. From the gameplay that lasted about twenty minutes, it is clear that Dragon Age: Dreadwolf will be a more action-oriented RPG and will be more reminiscent of God of War than of Final Fantasy XV, as Henderson previously reported.
Will Players Be Able to Control Teammates?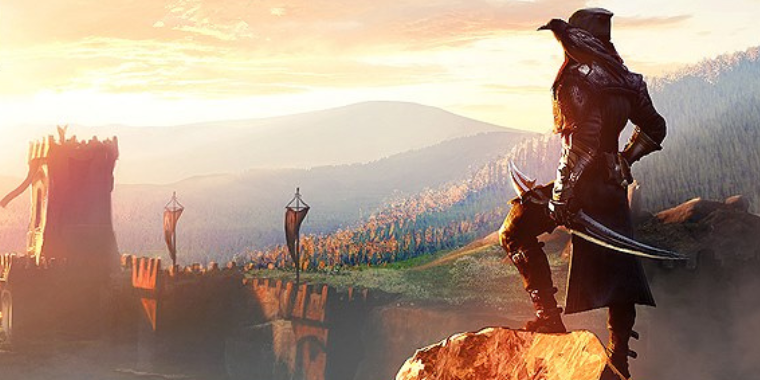 In the leaked footage, it does not appear that players will have the option to control other members of their team. Henderson's sources also reported this. However, it is possible that this option was simply unavailable in the alpha version of the game.
Animations Look Promising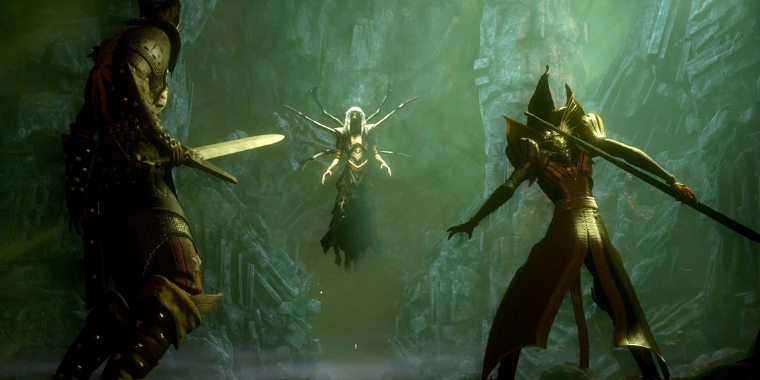 Revanchisto also noted that the animations in the game are much improved compared to previous Dragon Age games. In particular, the character's hair looks impressively realistic. It is important to keep in mind, however, that this is an alpha version of the game and that many things could still change before the game's release.
The Plot Will Explore Different Regions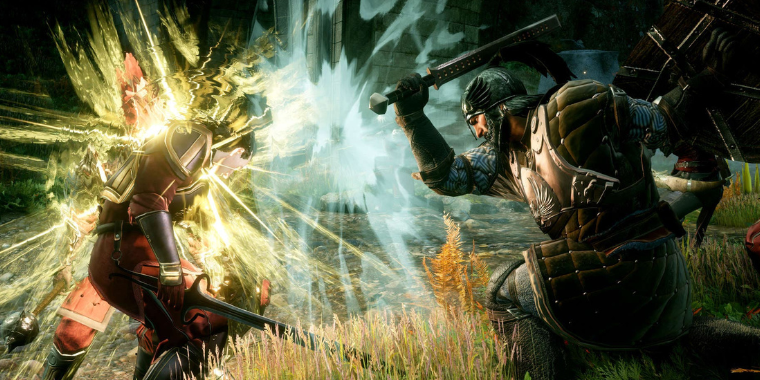 The plot of Dragon Age: Dreadwolf is set in the lands of the Tevinter Empire, but the game will also explore other regions. In the leaked footage, the gameplay is set in the Grey Wardens' headquarters, the Weisshaupt fortress in the Kingdom of Anderfels. It is possible that players will get to play as a Gray Warden in the game, as a screenshot of the main character's menu lists Gray Warden under the character's level.
Conclusion
Though Dragon Age: Dreadwolf's release date is yet to be revealed, the leaked materials have been exciting for fans who have been waiting for the game since 2018. It looks like the fourth installment of the popular RPG series is shaping up to be an action-packed and visually impressive game. Fans can only hope that the game's final version will live up to their expectations.