YouTube for TV Update: What Has Changed in the Service?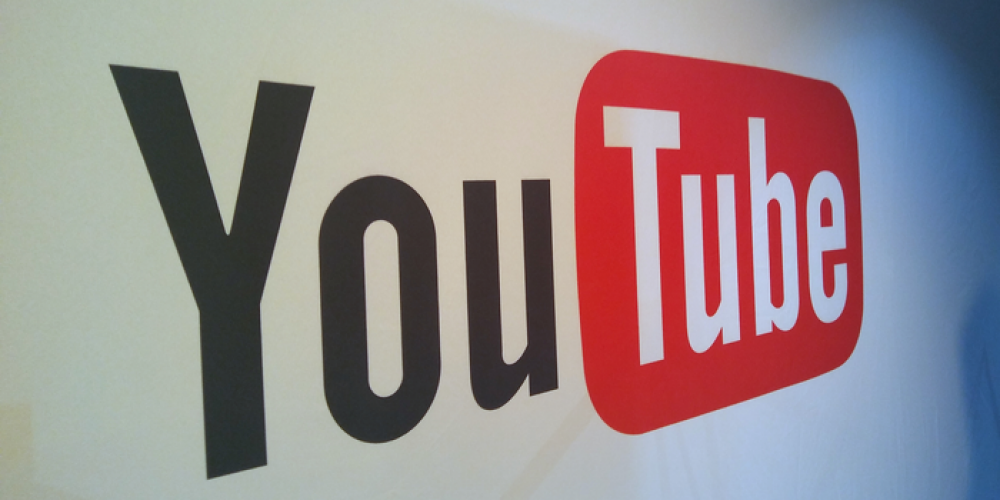 Users of the YouTube app for TV will soon be able to notice a number of changes. The first update has to do with the start-up animation and sound. As for the second one, the YouTube app will allegedly allow users to view comments.
When it comes to sound and animation, users will be able to notice the new design. According to YouTube, the company turned to the Antfood sonic branding studio to help them create the new signature audio. It had to be something recognizable and engaging, so it seems that this goal has been achieved. These sonic and visual changes will allegedly appear in other YouTube services in the future.
Another interesting change hasn't been confirmed by YouTube, but a number of users have already noticed it and are discussing it on Reddit. With this update, users will be able to display comments while playing videos. The comments will appear in a sidebar on the right. The change is particularly useful when you watch livestreams or other content when you want to read comments. As for adding comments, there is still a limitation. If you want to respond to someone or post a comment, you will have to do this in the mobile application.
Despite the fact that YouTube hasn't mentioned anything about testing this feature, there have already been plenty of users who noticed it.
The updates are not particularly ground-breaking, but adding such tweaks tends to increase engagement. Viewing comments is definitely a welcome change, as sometimes comments can be as entertaining as the actual videos. One thing to note is that you can also always turn them off if they are not needed. If you haven't noticed this change yet, you will probably have to wait until the testing phase is over.
Do you use YouTube for TV app? Have you already noticed these changes? Please, share your thoughts in the comments below!