Immortality Game Will Now Be Available for iOS and Android via Netflix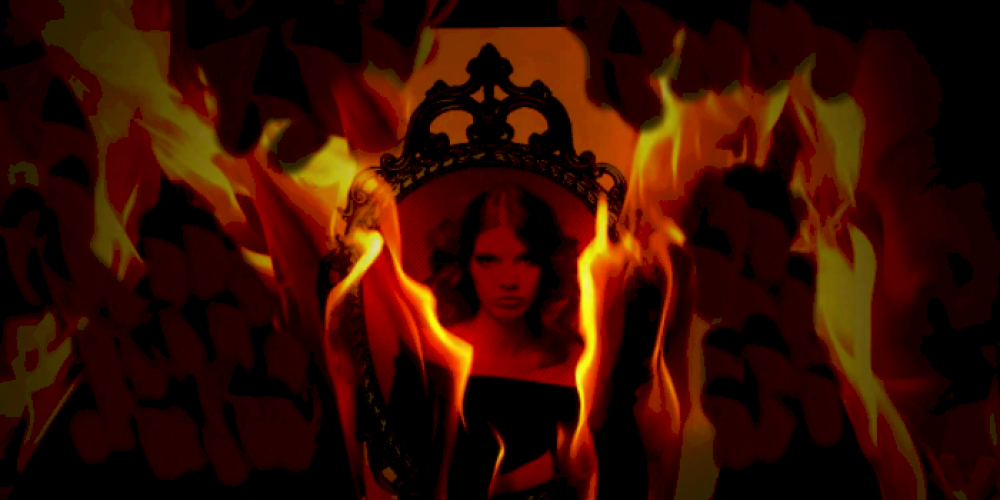 The Immortality game has been released for PCs and Xbox at the end of summer 2022. Now, the time has come for the game to be released for iOS and Android smartphones via Netflix. If you are subscribed to the Netflix streaming service, you will be able to enjoy the game for free.
Immortality has turned out to be one of the most acclaimed games of 2022. Upon its release, it received plenty of positive reviews from both game critics and players. It is the most recent project of Sam Barlow, who is known for creating Her Story.
There is no doubt that Barlow has developed a recognizable style, which is immediately obvious when you start playing Immortality. The game has been created as a dedication to the full-motion games that were developed in the 90s.
In the game, your goal is to find out what happened to the actress Marissa Marcel. To get information about her fate, you will get various behind-the-scenes videos and clips from her unreleased movies. The game creates a unique and recognizable atmosphere that engages you and makes you wonder.
In addition to the main game creator, Barlow, a number of other people have worked on the story of the game. Barlow collaborated with Amelia Gray and Allan Scott, who worked on Mr. Robot and Queen's Gambit, so it's not surprising that the story has turned out great. If you are someone who appreciates storytelling in games and enjoys the cinematic aspect of them, you should not miss out on this exciting title. There are not a lot of games out there that combine extensive stories and gameplay so well.
Remember that the game is free for Netflix subscribers, so there is no reason not to give it a try.
Have you tried playing the game? What are your thoughts on it? Please, share your experience in the comments below!