WhatsApp Introduces Updated Privacy Settings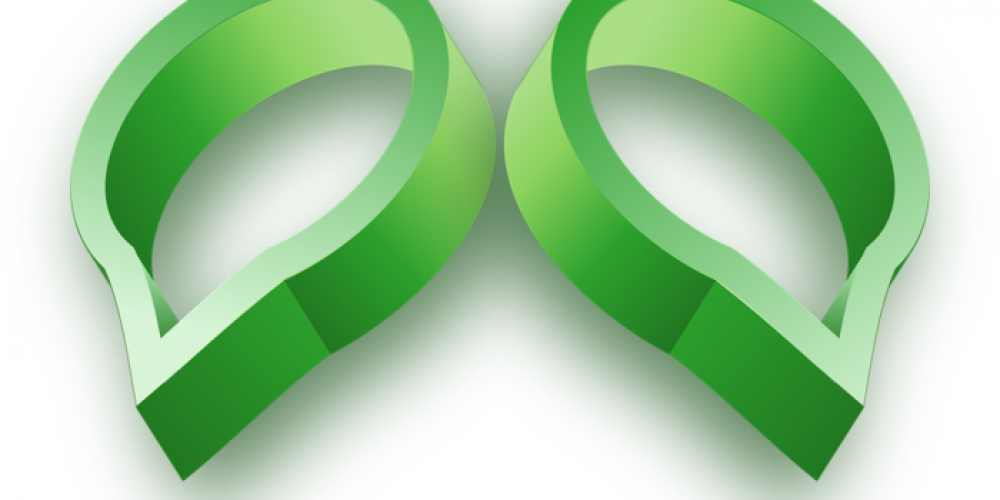 Recently, WhatsApp has been much about privacy. After introducing Granular Privacy Controls, though, the messenger goes further. Now the Meta-owned app will have several other options that will make its users feel at ease whenever they're online with it.
Among the new additions, there is an ability to leave groups without notifying those who remain there. Previously, as one member left the group, the other members saw the notification like a regular message, informing them that a certain user isn't in this group anymore. Now you can save them from this notification (especially in case you don't want them to miss you and invite you back).
Another option that is to appear soon is a logical extension of Granular Controls. That feature allowed you to choose who's able to see your status, your picture, and your "Last seen". Now, along with this, you will be in control of who sees you online when you are. This feature is a decent expansion of the concept; with this, you can completely conceal your presence on WhatsApp from those you don't want to share it with.
There is one more logical step in privacy protection. WhatsApp has implemented view-once media that self-destructs after seen. But previously, it could be saved as a screenshot. Now this option is disabled when you open a View Once message. Still, though, there seems to be no way to prevent these media from being photographed or filmed with another device right from the screen.
Previously, WhatsApp implemented features like encrypted message backups, end-to-end encryption for chats and calls, and reporting other users for inappropriate behavior. Meta is obviously trying to make it the most secure space. It's hard to argue that Snapchat has created the most secure space for teenagers and their informal life, but WhatsApp can compete for the same status as a business or family messenger.
Have you already received this update by the moment you're reading this? How do you like the ideas and how they are implemented? Share your opinion with us in the comments!