8 Most Useful WhatsApp Tricks You Can Try Know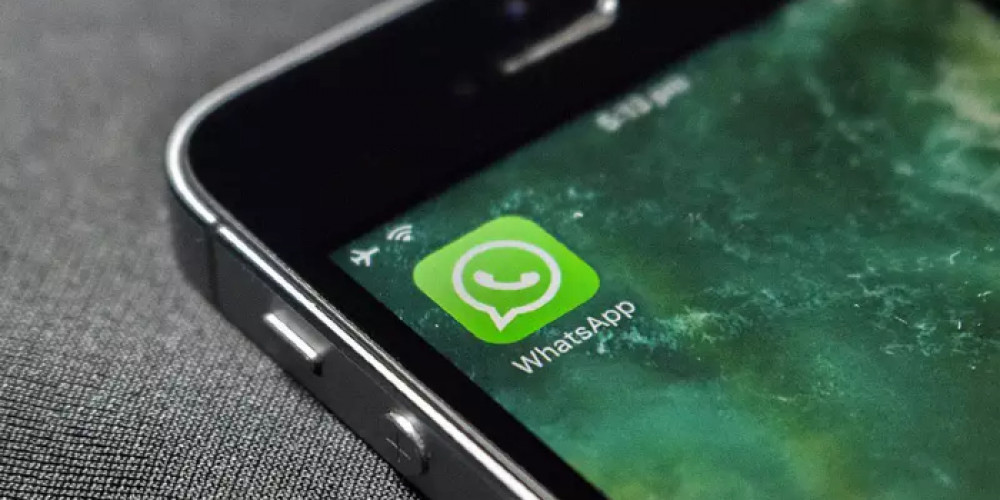 In the world of messaging apps, WhatsApp is one of the most prominent names. The app has plenty of useful features and it supports numerous devices. At the same time, not many people use WhatsApp to its maximum potential, so here are some of the best tricks you can use in the app to improve your experience.
Include a certain contact to your home screen
If there is a person that you talk to all the time, you can add this contact right to your home screen. All you have to do is go to the contact list and click on three dots in the upper right corner of the screen. There you should go to 'More' and then click on 'Add shortcut.' You can then tap on 'Add automatically' and the contact will appear on your home screen.
Quote someone in response
To quote a message sent by someone in a chat, you should swipe right on the selected message. It will then appear right on top of the text field. When you do this, the message you respond with will be attached to the quoted one and everyone would be able to see it in this way.
Reduce data usage during your WhatsApp calls
Minimizing data consumption can be important, especially when you have a limited plan. If this is something you need, you should go to Settings and then click on 'Data and storage usage.' In this menu, you can select 'Low data usage,' so the mobile data used during your calls will be minimal.
Disable the 'last seen' feature
A lot of people don't want others to see when they have been online for the last time. To deactivate this feature, you should open Settings and then go to 'Account' and 'Privacy.' There you will see the 'Last seen' option and you should change it according to your preferences. You can choose who can see when you were online — Nobody, My contacts, or Everyone.
Set up two-step verification
Two-step verification is always a good idea to ensure maximum protection of your account. To enable this feature, you should go to Settings and then 'Account.' In the menu, you will see the 'Two-step verification option. On this page, you will be able to enter a personal PIN consisting of 6 numbers. Also, you should enter your email address if you forget your PIN number, so you can get access to your account again.
Look up who read your message in a group chat
Not a lot of people realize that it's possible to see who read the message that you sent in a group chat. To see this information, you should hold your message until it gets highlighted and then click on the 'i' icon. In this section of the app, you will see users that viewed your messages in a group chat. However, if a certain user has disabled their read receipts in WhatsApp, you won't see their name on the list even if they read your message.
Make a custom notification for someone in the app
If you constantly get messages in WhatsApp from different people and you are waiting for messages from a particular person, you can set a custom notification for them. In this way, you won't be constantly distracted looking up messages on your phone.
To enable this function, you should open a chat with a specific person. Then, click on their name at the top of the screen and go to 'Custom notifications.' When opening this option, you should put a tick next to the 'Use custom notifications' box and scroll down. You will be able to choose the color of the LED notification or the sound alert.
Deactivate read receipts
Disabling read receipts is one of the most useful functions for many people. If you don't want others to know that you have read their messages, WhatsApp allows you to disable read receipts. For this, you should open Settings, go to 'Account' and then 'Privacy.' In this section, you can simply remove a tick next to the box called 'Read receipts.'
One thing to note is that when you disable read receipts on your device, you also won't be able to see when whether other users read your messages.