Instagram Tries to Bring NFTs to the Audience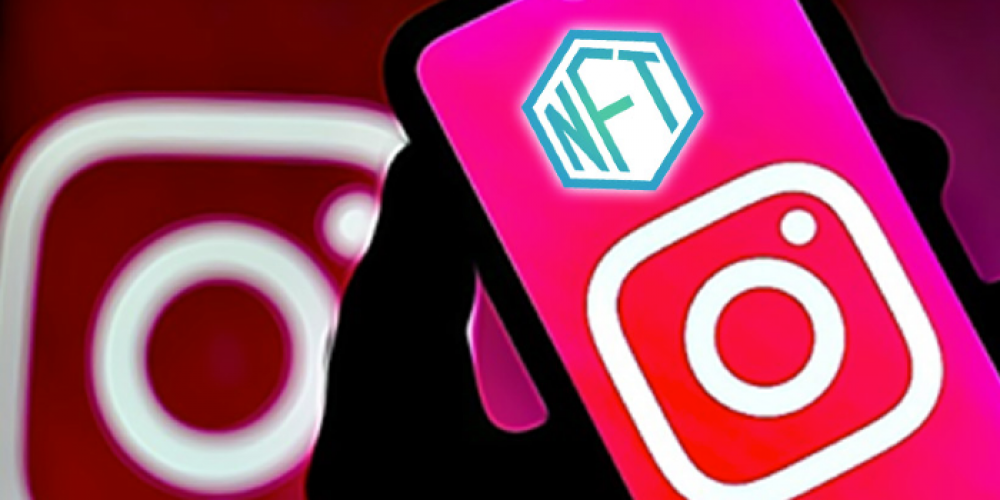 It looks like Instagram is actively trying to introduce NFTs to a wider part of its audience. The company that has 2 billion users worldwide is talking about tokens while Meta dives deeper into the metaverse. CEO of Instagram, Adam Mosseri confirmed the company's plans on non-fungible tokens.
Last Saturday, Adam Mosseri revealed that Instagram is working on a way to represent NFTs to the users, building new features. These digital non-fungible assets are usually considered as a piece of art and collectibles that may attract collectors. However, it is also a key to its parent company's masterpiece metaverse. Inside the VR world, NFTs matter and can convey ownership. Mosseri did not share more details about this project yet. He said that Instagram is currently looking for the best way to make tokens more accessible to users. Mosseri mentioned that these tokens might be helpful to content creators.
NFTs are linked to the cryptocurrency and can be traded online. The public became interested in the new non-fungible currency in 2021. Their sales went up to $12 billion, partly driven by Nike and other brands that revealed their plans to spread their presence into the virtual world.
Nike is not the only big company interested in NFTs. Meta, the parent company of Instagram, formerly known as Facebook, announced their decision to expand the metaverse VR world, showing interest in NFTs growth. In the new world, people can live and play, work, trade, and communicate with each other via their avatars. It is a matter of time before they will need NFTs to buy extra features or collectibles. Instagram, which has over 2 billion active users, is a powerful ally when it comes to the promotion of anything Meta wants.
Have you already bought NFTs for yourself? Do you have an avatar at metaverse? Share your thoughts in the comments below.