You Can Now Post on IG via Desktop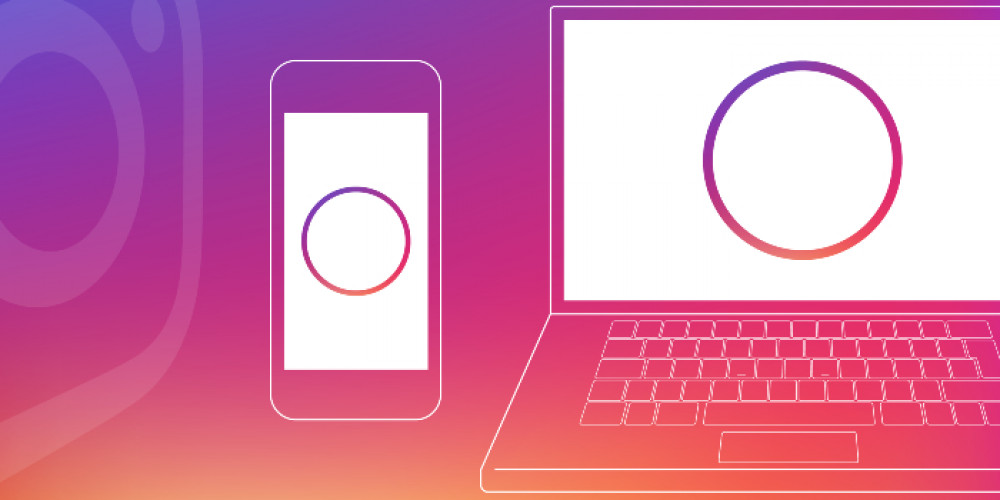 Instagram has recently announced that it's launching the feature that allows its users to post pics and vids via desktop. Finally! No more relying on the phone app only. Starting October 21, uploading your Instagram content from the desktop version of the application is finally up for grabs. Curious to find out how you can post pictures and videos on Instagram on Mac or PC? Find more details on the topic below.
First and foremost, the process is so far restricted to uploading less-than-a-minute-long pictures and videos. At this point, Instagram does not allow via-desktop Stories or Reels uploads, alas. However, the possibility to post content via your computer is a breakthrough already. By making the most of this feature, social media managers get to upload new content and work with other apps from one single place, without having to switch to their phones for posting. This will streamline their workflow tremendously.
Here's a quick step-by-step guide on how to post on Instagram from your computer:
Hit the newly-added + icon in the top right corner of the page.
Follow the app's tips to post your content. Basically, it comes down to dragging and dropping or clicking 'Select from Computer.
Select your size/format.
Edit the post to your liking.
Add caption, your whereabouts, and other details.
Click 'Share'. And that's about it. It's that easy!
Instagram had been a phone-only app for years. But as the creator economy evolved, the platform had to begin allowing more freedom to its users. The company ran the post-from-desktop feature through its paces in summer, but it was available to a limited number of users only. Now that it's been rolled out globally, everyone can enjoy this long-requested possibility. So, what's your opinion on the topic? Feel free to share your thoughts in the comment section below and get the discussion going.