All Users Can Now Create Professional Accounts on Twitter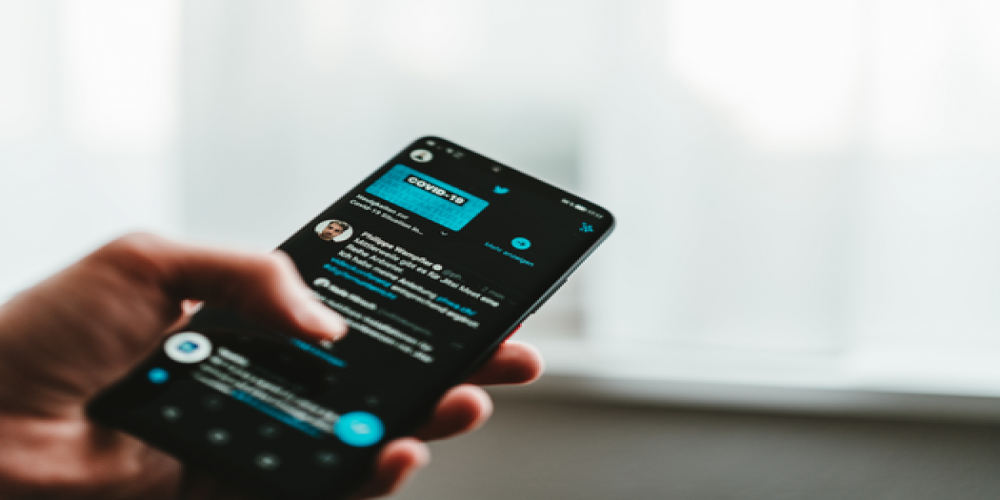 After selective testing, Twitter is finally ready to offer its Professional Profile option to all users that comply with several simple regulations.
It is easy to convert your standard account to the professional one in the settings of your account. With the help of this type of account, you will have many new features and also an improved way to display business information. Also, users that convert from one account to another will have access to a newsletter module and product listings.
The testing of Professional Profiles began in 2021, but there has been a limited number of brands that could use them. After beta testing, Twitter began to invite businesses to join and now everyone can use this opportunity to better promote their brands.
While this option has been open for all Twitter users, there are still some rules that they have to follow to qualify:
A user shouldn't have a history of breaching the Twitter User Agreement.

It is important that users who want to convert have a bio, an account name, and also a profile image.

Also, Twitter users should avoid using the identity of other people – names, images, etc. Having a fake identity in any way on the social media platform will prevent you from registering.
A professional account offers more opportunities to engage with followers and get your brand out there. To open a professional profile, you should go to settings and choose your Home timeline. There you will see the 'Twitter for Professionals' tab and you can choose 'Switch to Professional.' The entire process is easy and quick and what is great is that you can go back to the personal account at any moment if you are not happy with the features you get.
Will you create a professional account on Twitter? Please, tell us what you think about it in the comments below.