Google Improves Search Features to Prevent Spreading of Misinformation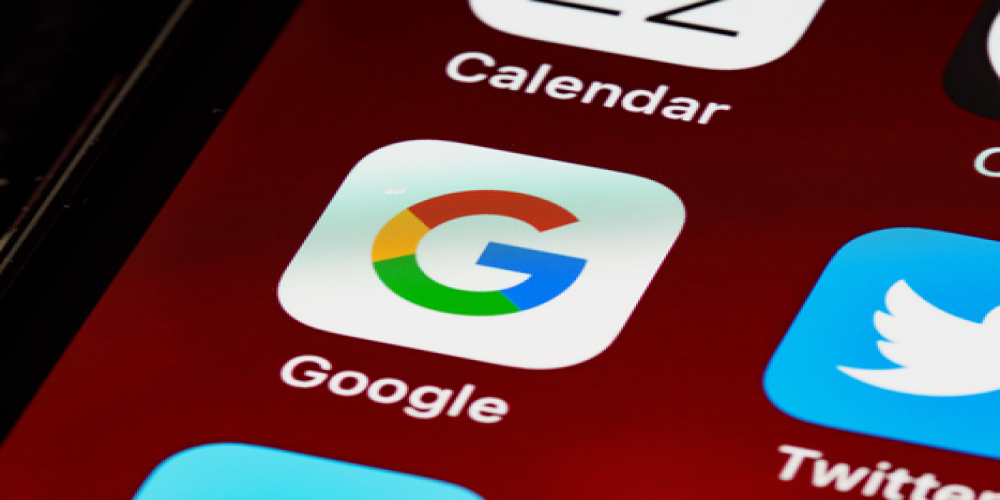 The spreading of misleading content is one of the serious problems associated with the digital era. It has become extremely easy to spread information quickly, but the issue is that the same can be said about problematic content and lies.
Google has been working on different tools to stop misinformation for a while now. In 2021, the company came up with notifications that inform users when situations are ambiguous and quickly changing. At the moment, this feature works in 20 different languages. When it comes to English search results in the U.S., users will also get information that will help them check the content they view.
Recently, the team of Google made a post on their official blog where they talked about upcoming features. Users will now see a new label in Top Stories of News to mark content that has been frequently cited. When opening the News app, you will immediately see that this label will be connected to press releases, interviews, news stories, and more, which were published by different media sources.
Another useful feature that anyone can view is 'About this result.' When you look up certain information with the help of Google, you can click on this option in Search and thus get more information about the site that added such content. This tool is easy to access, as all you have to do is click on a three-dot menu next to search results and then choose 'More about this page.' You can read what people say about the website, view the source of information, find more relevant details, and more. The feature will work everywhere in the world, but only if you use the English language.
What do you think about such measures of Google? Are there any other features that you consider necessary? Please, share your thoughts in the comments below