BlueStacks X Cloud Gaming Launches in India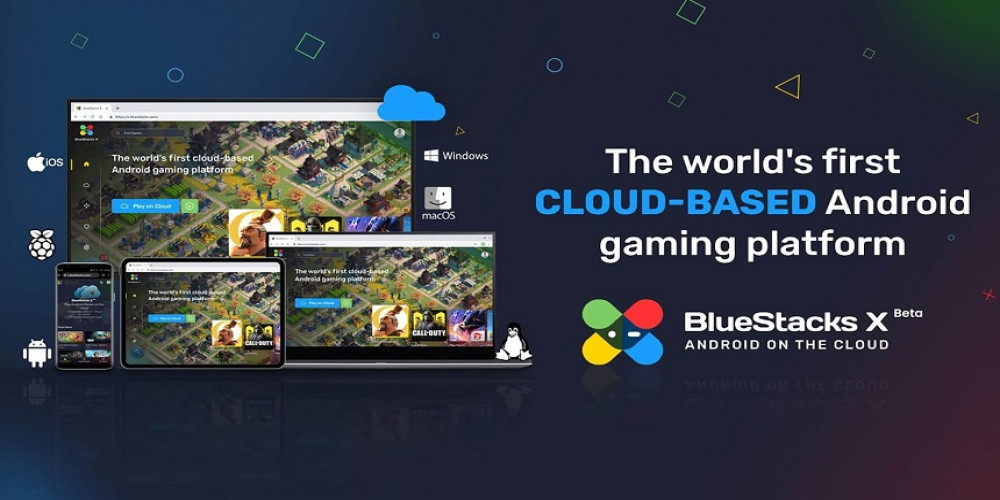 BlueStacks X, a brand new cloud streaming service for Android games, launched a beta test in India on October 1. Let's take a quick look at what Android emulator developers have prepared for us!
Best of the Best
Unlike the original Android emulator by BlueStacks, BlueStacks X is focused only on convenient game streaming. It also doesn't require you to install any software and download APKs to play. All you need is a device with a compatible web browser and a stable connection to the Internet.
Platforms
Currently, the beta of the new platform is supported by the standard web browsers on Linux, Windows 10 and 11, macOS, iOS, Chrome OS, and, of course, Android. Quite surprisingly, you can also stream games on your Raspberry Pi device. BlueStacks App Player is reportedly also compatible.
The developers claim that BlueStacks X is the first cloud-based game streaming service for mobile devices. Moreover, it's all free for now.
Games
The developers promise to reveal over 200 titles right at the official launch, but the beta test features only 14 of them, including RAID: Shadow Legends, Evony: The King's Return, Dragonscapes Adventure, War Robots, and several more. New titles will be added on a weekly basis after the platform launches worldwide.
The Giveaway
If you are in India, you can also take part in a special regional giveaway and win a $50 Google Play card. To participate, you have to:
Visit x.bluestacks.com;
Instantly start any game;
Share a gameplay Screenshot with #AndroidOnCloud #BlueStacksX.
What Do You Think?
Are you excited about this new free cloud gaming service? Does it make any sense in your gaming situation? Why? Let's chat about the perspectives and the potential flaws of the concept in the comments below. Don't forget to share the news with your tech-savvy friends!