Spotify to Ditch the Stations App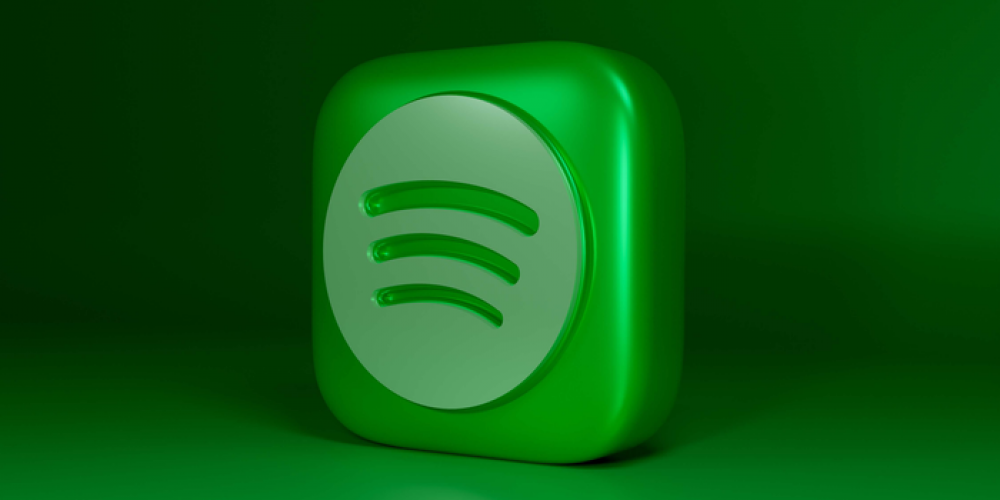 Spotify Stations was an interesting experience, especially for those who like it retro-styled. Designed as a radio, it let its users listen to radio stations based on their preferences, and it was an easy tap-and-play version of music streaming. Now the writing is on the wall for Spotify Station, and after May 16 it's getting off the air.
The idea of Stations was inspired by the experience delivered by old radios that could only do one thing but brought the ambience along with the sound, by their very appearance and style. You just chose the tag, and the app did the rest to generate you a playlist. In addition, it was simple to control, say, when driving. The app also learned from the music you preferred and generated better and better personalized playlists each time.
This is the part that can be found in the main Spotify app. Even if you found it too big for you, with advanced search, curated playlists, and the necessity to subscribe, the main app is now your only way to remain with Spotify. That's what the Swedish streaming giant told its beta testers in the email on May 5, leaving many of them frustrated.
Spotify Stations will be closed on May 16, ending its run that started in January 2018. After that, the app will be unavailable on app markets, and the installed copies will become useless. What users still can do, though, is migrate to the main Spotify app. The stations they have created can be saved and played in the main app as well. It's not clear though whether users will be able to create new stations in the same way, and whether the main app will retain the ability to build stations on multiple tracks or artists.
Have you been enjoying Spotify Stations? Did this simple app deliver right what you needed? Would you want something just as simple by Spotify again? Let's have a discussion in the comments, so tell us what you think!