Death Stranding Director's Cut Update Enhances Gaming Experience with Intel XeSS 1.1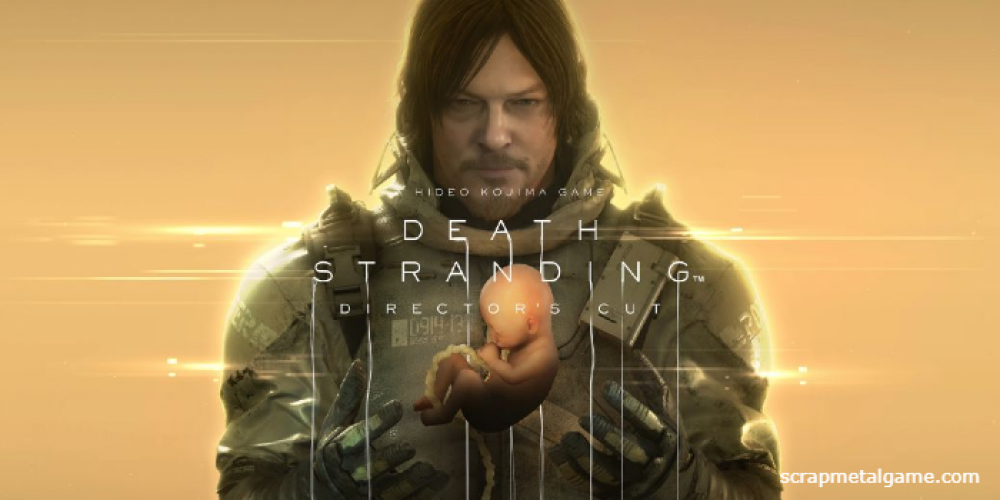 A recent update for Death Stranding Director's Cut, the ultimate version of Kojima Productions' debut game, brings support for the newest Intel XeSS technology, DualSense Edge functionality, and additional improvements. The 5 GB update, which was released yesterday, incorporates support for Intel XeSS 1.1, providing enhanced temporal stability for XeSS DP4a and XMX models. This enhancement improves the game's visuals by reducing ghosting, moire, and flickering effects. Moreover, the update also includes DualSense Edge support for an upgraded gaming experience.
The integration of Intel XeSS 1.1 in the latest update of Death Stranding Director's Cut is a significant step forward for the gaming world. This cutting-edge technology enhances the game's performance and visual quality, allowing players to enjoy a more immersive and smoother gaming experience. Intel XeSS has been hailed as a game-changer in the industry, and its incorporation into the Director's Cut edition of Death Stranding demonstrates its potential to revolutionize gaming experiences.
The update also provides support for DualSense Edge, which is a critical feature for players using the PlayStation 5. To utilize the full range of the controller's capabilities, players must disable Steam Input and connect their controller via a USB C cable. This addition allows players to take advantage of the advanced haptic feedback and adaptive triggers of the DualSense controller, further improving the gaming experience.
Aside from the inclusion of Intel XeSS 1.1 and DualSense Edge support, the update features several other improvements and optimizations. These enhancements ensure that Death Stranding Director's Cut continues to deliver an exceptional gaming experience to its players, staying true to Kojima Productions' vision of creating innovative and engaging games.
In conclusion, the new update for Death Stranding Director's Cut is a welcome addition for gamers, bringing several exciting features and improvements. The support for Intel XeSS 1.1 and DualSense Edge, along with other enhancements, ensures that players can enjoy an even better gaming experience. This update demonstrates Kojima Productions' commitment to providing their fans with the best possible gaming experience and further solidifies Death Stranding Director's Cut as the definitive edition of the game.