A New League of Legends Patch Updates Udyr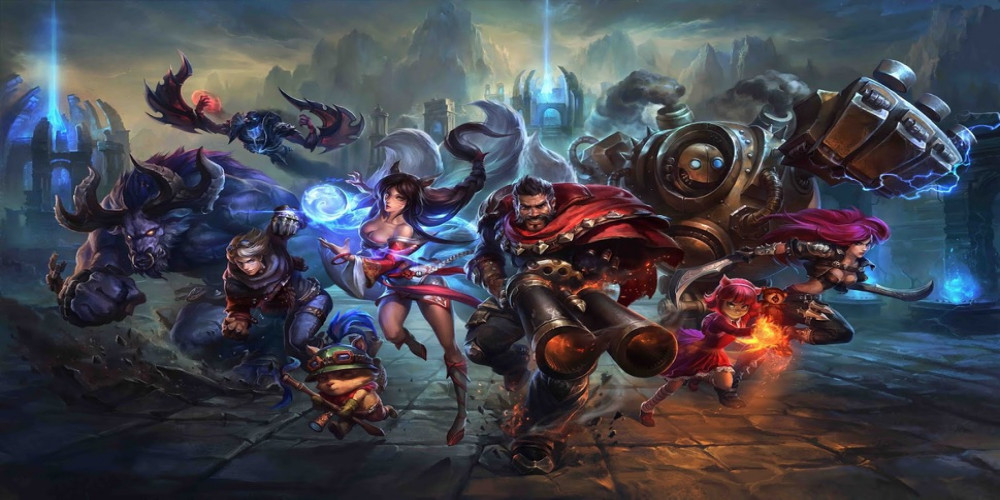 The most recent patch to League of Legends, issues on August 23, changes first of all some abilities of Udyr. Of Udyr's five abilities, the update changes three, buffing two of the, and nerfing the third, so overall it's considered a little net buff. No matter if you play Udyr or play against Udyr, you will notice them as soon as the patch is live.
It's the "Iron Mantle" ability that did the most nerves to those trying to attack Udyr, and now it's going to be less trouble to get through it. Iron Mantle still protects him, yet the level of this protection is not as filthy high as it used to be. It affected both of its abilities – healing and shielding, in both Normal and Awakened versions.
On the other hand, abilities like Blazing Stampede and Wilding Claw got a little more powerful. The buff enables the damage dealt by Wilding Claw grow as the game unfolds. As for Blazing Stampede, it provides Udyr with ability to move faster after the first level, so it can stun the same opponent even more often than before the patch.
As Riot Games itself put it, the mission of the patch is to balance the gameplay at the highest levels. Well, playing Udyr becomes more fun now, as his abilities are overall better. On the other hand, if you play against Udyr, you won't be stumbling upon its Iron Mantle again and again. As for other characters, their time also may come, but this will be in the next mid-patches.
All the mid-patches of the current season are just preparations to World's Championship which is scheduled on September 29. By that time, the players from the top teams (as well as all the rest) will get familiar with the updated characters and feel their strengths and weaknesses better.
What do you think about this update? Do you like Udyr now more than you did before? Or will you miss his Iron Mantle more than enjoy speed and attacks? Tell us what you think about it in the comments!