Leaks Reveal Street Fighter 6 Release Date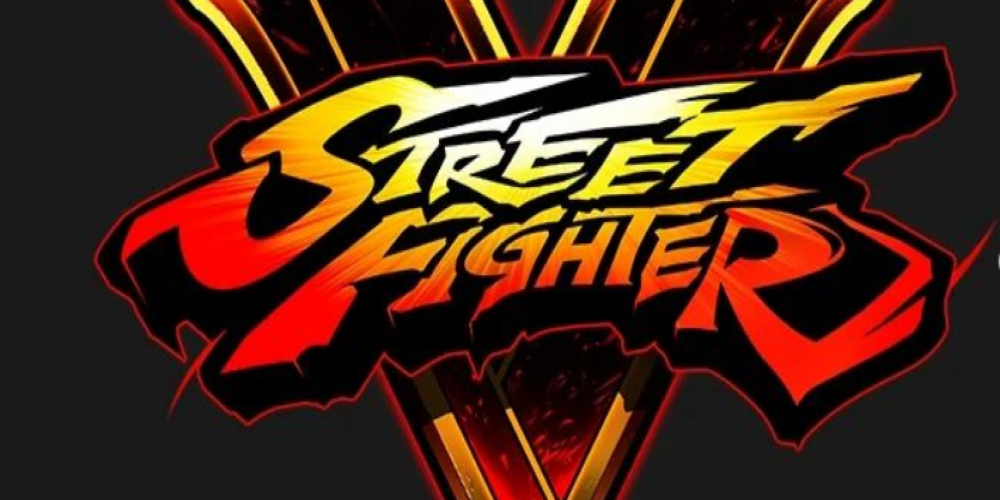 One of the longest-running video game series ever, Street Fighter, is getting the next installment soon. Capcom indirectly confirms it with launching of a new site that announced the announce (sic!) of Street Fighter 6. And if the leaks are correct, the game will arrive in summer 2022.
On February 14, Capcom launched a countdown site. The countdown was about to end on February 21, and so it did. What we saw was a 39-second CGI video leaving no doubt about the game it represents, teasing us with another relaunch of the iconic franchise, one of those that made Capcom famous.
The teaser of the upcoming game is rather short but spectacular. In this brief video, beefy Ryu faces his opponent, Luke, who was the last to be added in the controversial Street Fighter 5. In the sixth installment, these and other characters will be available from the beginning, so the narrative of previous games will continue. As with the previous one, the following DLC will probably not only deliver new content but improve the gameplay and the performance.
It's been well known that Capcom started developing the next Street Fighter installment. The evidence was found in the massive leak in 2020. But it's only now that the confirmation is official. Though the release date hasn't been specified, it's logical to expect it in Q3 2022, which perfectly coincides with the 35th anniversary of the very first installment in the franchise. Capcom announces more news about the game in summer 2022, which fits the idea well.
Have you ever been a fan of Street Fighter, from the first arcades to the latest console and PC games? Which ones did impress you the most? Well, you can even compare it to Mortal Kombat or even mention the 1994 movie with Van Damme in our comments! We are not afraid of controversies, so let's get ready to rumble!