New 'Undo' Feature on GBoard to Level up Text Entry for Android Users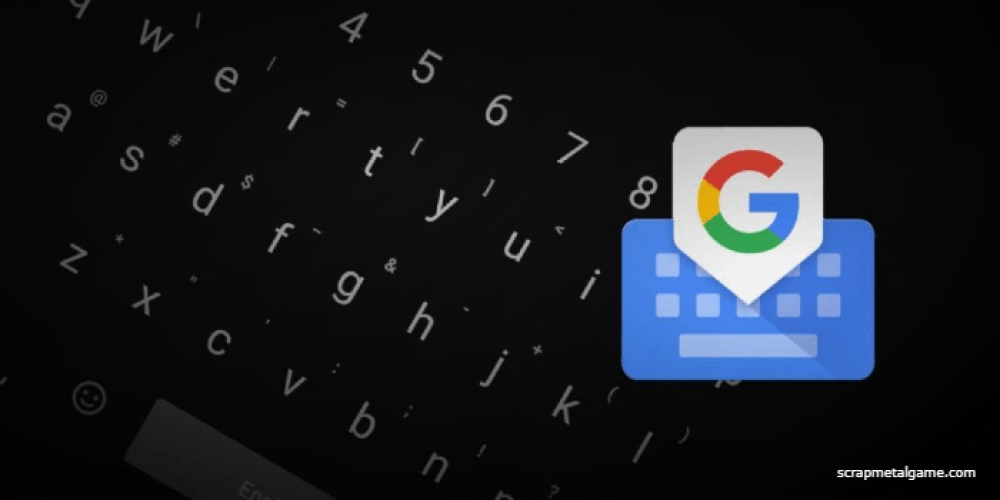 A Google innovation is set to take the typing experience on Android's native keyboard, GBoard, up a notch. A report has highlighted that an all-new 'Undo' button is in the works for implementation on GBoard. This proposed feature aims to enrich user interaction with the platform by presenting the ability to restore text that has been deleted involuntarily.
This novel 'Undo' button will align GBoard more closely with the functionality of desktop operating systems. Much like hitting "Control+Z" or "Command+Z" on traditional keyboard layouts, this tool will offer an efficient alternative to manually reentering erroneous deletions. At present, Google's ingenious and innovative attribute is undergoing test trials in its beta version of GBoard.
However, it's important to note that, as of now, there is an ambiguity regarding when this feature will be made available to the broader public. As it stands in its beta incarnation, Google continues fine-tuning this latest tool behind the scenes before debuting it across its extensive Android user base.
The working mechanism of the 'Undo' button has been demonstrated in a released video. By pressing this button, which can be accessed through the overflow menu on Gboard's virtual keyboard interface, recently deleted text can be restored efficiently with a single tap - a feature akin to desktop text input environments.
In conclusion, Google's decision to introduce an 'Undo' button on its GBoard application bodes well for enhancing overall typing proficiency. This transformative step demonstrates Google's ongoing commitment to leveraging technological advancements to deliver intuitive and robust digital interfaces for its users across platforms. As we await further updates as to when this new feature will roll out publicly, it is certain that Android users have much anticipation over how it can significantly simplify their text composition experience.