Reddit Adds a Discovery Tab To Improve the Discovery of New Content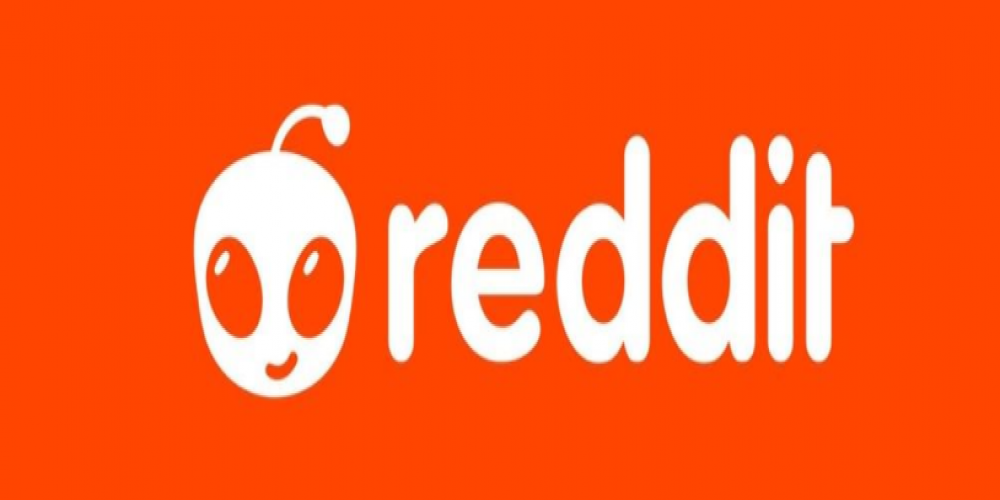 Reddit is always aiming to provide its users with interesting content that is relevant to their interests. The new Discovery tab located in the app is an improved alternative to the Communities tab, which provides subreddit recommendations that are based on your usage history.
According to the official statement, Reddit hasn't added anything like the new Discover Tab in over two years. This new tool is meant to provide Redditors with an exciting way of finding new content all across Reddit.
The new Discover tab seems to be visually focused, with images being used to represent communities. This new visual style is meant to be more inviting for new users, promoting them to check out the new communities and subreddits.
Reddit's algorithms custom tailors the Discover Tab of each Redditors, ensuring that it contains subreddits relevant to their interests. For example, if you spend a lot of time on baseball and football subs, you'll be shown other sports-related subreddits.
The true value of this new feature will be determined by how good are the algorithms used by Reddit. For now, it seems like a good new way of discovering interesting communities and engaging in discussions, promoting people to spend even more time on this app. At the moment, it seems that about 20% of users who used the Discover tab have joined a new community.
If you wish to find the new Discover tab, all you have to do is tap on the new compass icon located on the bottom function bar, which serves as a replacement for the old community search icon.
Aside from the new Discover tab, Reddit is also adding a new 'Community Drawer' UI, which makes switching between different subreddits a lot easier.
Do you love using Reddit? Do you find it addicting and extremely time-consuming? Share your thoughts in the comments below.