Rumors Claim that Meta is Breaking Up its 300-Person Team for VR/AR OS Development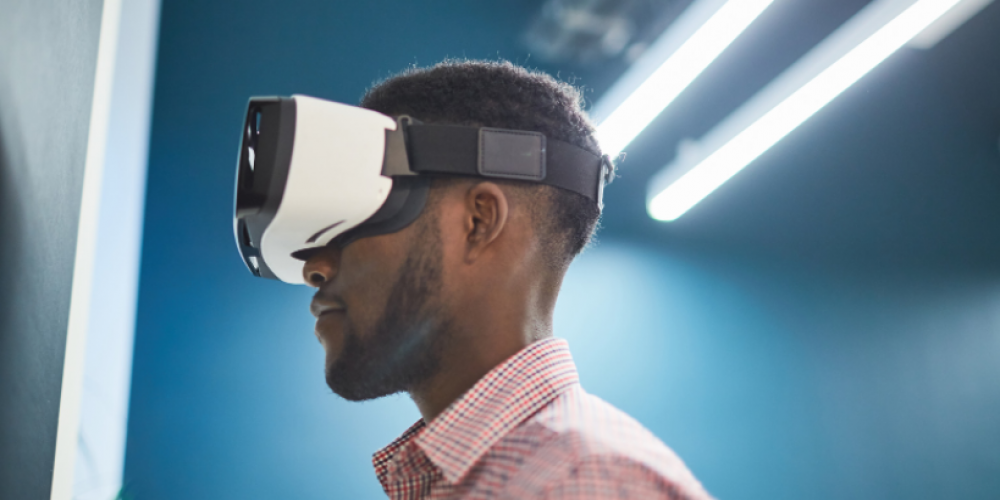 It seems that Meta has split their 300-person team that was dedicated to creating a new operating system for their AR and VR headsets. But it's not like they are going to fire them since some of the engineers from those teams will work on creating AR glasses and Oculus headsets, while others will be working on VR headsets.
Rumors also seem to claim that Meta is canceling its "XROS" project. This disinformation became so popular that even Gabriel Aul, the vice president of Reality Labs, has made an announcement that they simply wish to increase the number of people in each project. He even provided a link to their careers page so that the people could verify that what he was saying is true. It seems that their company is continuing to work on this highly specialized OS as usual.
It is Meta's wish to increase the speed with which the new operating systems are being developed. Thus, they have decided to employ more OS engineers to strengthen their AR and VR teams. Even though the breakup of the team wasn't officially confirmed, it is clear that Meta prioritizes the ability of each team to create a highly customized OS for their own projects.
The engineers from the former XROS team are being added to teams that are working on augmented reality glasses, Quest VR headsets, and other tech meant for eye- and hand-tracking using computer vision.
All this is happening amid the recent rebranding of the company and their goal new goal of creating a virtual world that can be accessed via their AR and VR products. The company has slightly altered its values to "focus on long-term impact", "build awesome things", and "move fast together".
Do you believe that the creation of the Metaverse will be as impactful as the invention of the Internet like many experts claim? Have you ever used VR headsets in the past and did you like the experience? Tell us in the comment section below.