Minecraft: The Wild Coming on June 7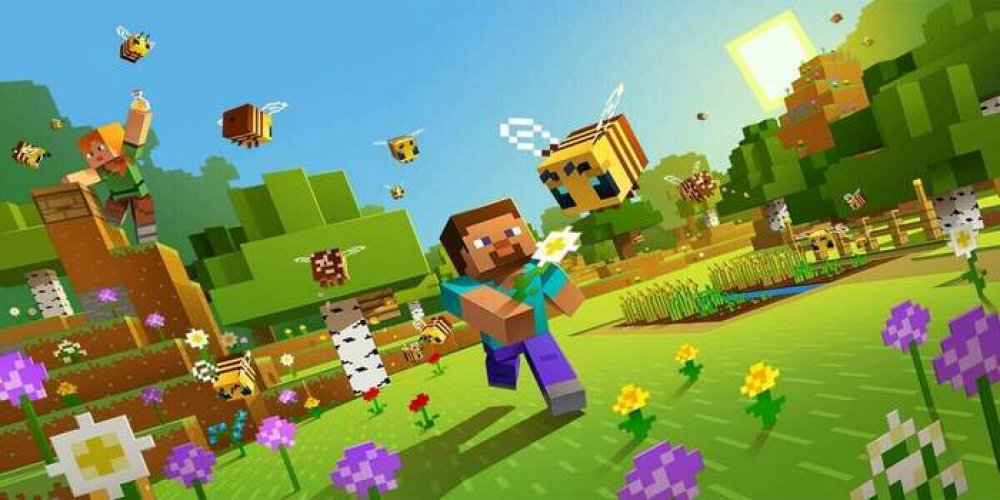 Minecraft's evergreen status is greatly supported by incessant updates. Its worlds are always fun to explore, and even more so when there is something new. This month's "something new" includes two biomes and some new mobs, and the name "The Wild" suggests it's all about nature even more than it's ever been.
The new biomes, arguably the most interesting part of the update, are The Deep Dark and The Mangrove Swamp. The former is, as one may guess, an underground location, with specific mobs and very scarce lighting. As for The Mangrove Swamp, that's what you may expect: the wildlife thrives among the trees with roots above the water, where you can travel by boat and enjoy frogs croaking.
By the way, frogs are also introduced in this update. Along with these little green creatures, there are two more, named romantically (The Allay) and terrifyingly (The Warden). Still, frogs are the most interesting, partly because they grow through three stages (frogspawn, tadpole, and a grown frog), like they do in real life. As for the native inhabitants of The Deep Dark, there will be Shriekers. Not sudden appearances out of the dark, but the actual creatures you may encounter there.
And, of course, there are new blocks. Mangrove trees deliver new type of wood. The environment of the Mangrive Swamp also has something to offer: mud, which can also be crafted out of water and dirt. And in Minecraft, nothing is useless, so mud can be used in building as well. Finally, if a frog attacks a magma cube, it may generate a Froglight block: just as great as it is crazy.
The update codenamed 1.19 was released on June 7, so you can already enjoy it with your Minecraft core game regardless of the platform. Are you already anticipating the update? Or have you already installed and tried it? Anyway, we'd like to hear what you think about it in the comments!