WhatsApp to Launch the Companion Mode for Android Tablets and the DnD API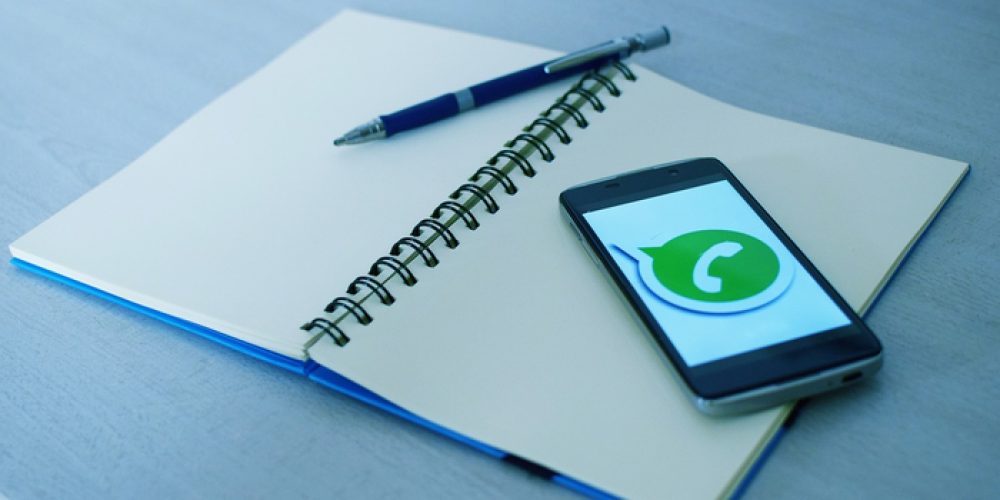 WhatsApp for Android seems to be getting two more features soon. One of them is probably among the longest-awaited by WhatsApp users; it will finally enable support for using the account on secondary devices. Another is meant to improve the interaction between WhatsApp notifications and Android Do Not Disturb mode.
The impossibility to use the same WhatsApp account on multiple devices has been one of its staples for all these years, and now WhatsApp seems to gradually move from it. The update 2.22.21.6 brings the Companion Mode for Android tablets, so users can now communicate via WhatsApp on these devices with larger screens – great for viewing photos and documents directly in the app. To connect a tablet, you need to go to WhatsApp Settings and then to Linked Devices, in order to use the QR code for connecting the two devices under one account.
Using the secondary device will not force you to log out on your primary one. So you can both use it in your regular way or give it to someone else if you need assistance in administering some group or account. Switching, though, will erase all locally stored data and chat history. It's not clear yet if it's a safety feature or a bug that hasn't been fixed yet.
Another addition to user experience is closer integration with the native Do Not Disturb mode on Android. Now, if you have received a call while in DND, WhatsApp will notify you of this as soon as you quit the DND mode. It will show you the reason why the call wasn't accepted in the call log. As for the similar mode for iOS, it's now reportedly in development. This information will not be sent to WhatsApp and used for user profiling or other purposes.
Have you already tried the latest WhatsApp Beta for Android? Do you anticipate these features in the release version? We'd like to read in the comments what you think about it!