How to Move Playlists from Spotify to Apple Music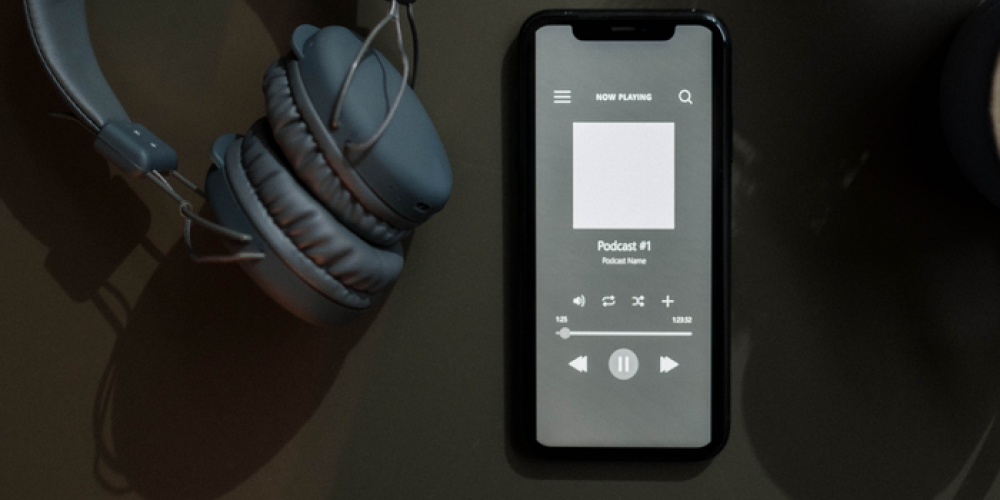 You may have many reasons to switch from Spotify to Apple Music. You may be interested in an Apple One subscription or quit Spotify because of Rogangate, or just want to try it with your new HomePod Mini. Whatever the reason, what keeps you on Spotify is probably the playlists you have invested so much into. But you can take them with you to Apple Music, and this is how.
More Apps Required
Okay, you already had Spotify installed, and you just registered on Apple Music to move there. But you will need more apps because none of these streaming services supports migration directly. Which apps would you need? There are several options popular for migration:
· SongShift. The iOS-exclusive app that helps to migrate across various streaming services.
· Soundiiz. Available as an Android app and as a web-based service.
· Tune My Music. A pure web service that requires registration and authorization in all the services you want to move your playlists across.
These are the most popular services for migration between music streaming providers. They all share the same principle: first, the mediator fetches your playlists from the source streaming, then tries to recreate them on the destination streaming. If there are any conflicts (the service cannot find the matching track or finds multiple), it notifies you, so you need to solve the problem manually.
NB. Each of these services will want you to authorize your streaming services, no matter if you are using a mobile app or a web page. You need to do it and grant all the required permissions; otherwise, the app can't access your playlists or create them. On the other hand, you don't have to be a paid subscriber to work with Spotify through this (alas, with Apple Music, subscription is necessary, but your trial period is okay too).
How to Move a Playlist
Let's review the process on Soundiiz, as it's the most versatile web-based service. This method is possible on any desktop or laptop, as well as Android or iOS device. The principle is the same throughout all the services you use for migration.
First, it prompts you to select your source platform (in our situation, it's Spotify). After accessing it, Soundiiz will let you choose which playlists you want to sync. After that, you select the destination and authorize if necessary. If any track from the source cannot be found on Apple Music, you can just skip it or search for it (or its acceptable version) manually. In general, Spotify has a slightly larger library than Apple Music, so this situation is quite possible. In popular music, though, both have absolutely most tracks ever released.
On Sound, you can also transfer your music from Amazon Music, Tidal, and other services. The algorithm is absolutely the same: choose the source, select the playlists, define the destination, and wait until they're synced. Other services (SongShift, in particular) work exactly the same way.
After the Migration
Don't hurry to remove your Spotify app or delete your account. Maybe your experience with Apple Music won't satisfy you as you expected. Then you can come back easily. If you cancel your Apple Music trial in time, this experiment will cost you nothing.
You can revoke the permits you provided to the site you have chosen. And this indeed is recommended, as hardly will you use the site very often. So, you better not keep that sensitive data in your browser.
Have you already transferred your playlists between various streaming platforms? Did it often happen that the destination platform lacked some of your favorite tracks? Was the process as smooth as announced? Let's speak about musical migration in the comments, so we'd like you to tell us your story!