Fortnite Parental Controls: What It Is and How to Use It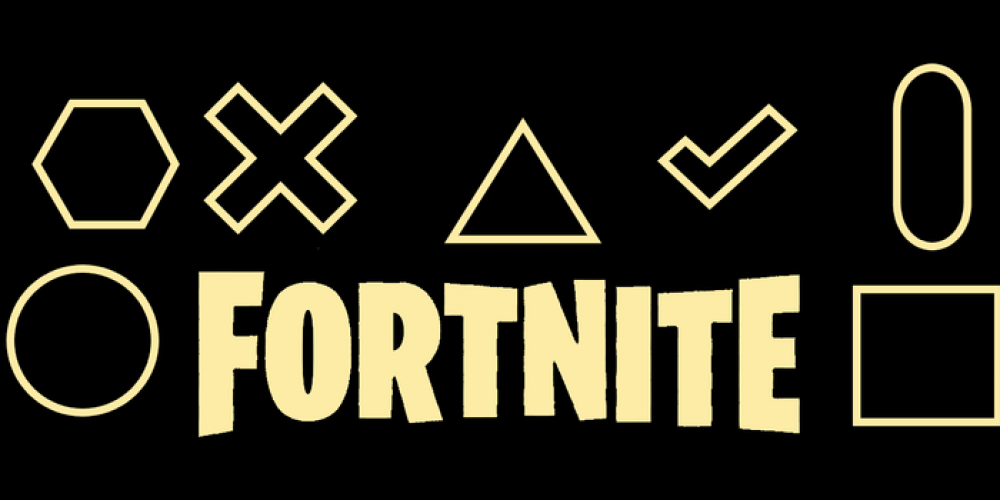 Fortnite is not among the most adult games, and by default, it's quite suitable for minors. It contains violence, but it doesn't look serious. Yet still, there is some space for misuse, abuse, and non-appropriate content generated by users themselves. That's why if you are a parent and your child plays Fortnite, you may get interested in its parental control system.
How Does Parental Controls System Work on Fortnite?
The parental controls system has been present on Fortnite for a long, since the moment it became clear that minors would play such a popular title anyway. In theory, the player should be at least 13 years old. But we know that much younger kids play this game too and find it the most amusing, even if they miss some cultural references.
So, instead of prohibiting the game, parents can allow their kids to play it but set some limitations. No extra utilities are necessary: the Parental Controls section of Fortnite has everything you need. To enter the section, do the following:
1. Run Fortnite
2. When it loads, go to the Menu (a sandwich-like button in the left upper corner)
3. Go to the Settings (a gear-shaped icon in the left lower corner)
4. Choose "Parental Controls."
5. Check whether the email associated with the profile is yours, so only you can recover the PIN code
6. Enter the 6-digit PIN code and re-enter it to confirm
This is how you get to the section. The instruction relates to the PC version, but there should be no issue to find it on consoles either.
What Can You Track and Block with Parental Controls?
As you enter the parental control section, there are several parameters you can restrict or leave unrestricted. These are the following:
- Can see mature language. If you deactivate it, mature language will be filtered out.
- Non-squad members can see your name. This option enables you to protect your kid's profile from unwanted visitors.
- Can see non-squad member's names. This prevents your kid from contacting strangers.
- Require PIN to add Epic friends. If so, any friendship on Fortnite will require your approval.
- Voice chat. Here the matters get more sophisticated. There are four options: Everybody, Friends and teammates, Friends only, and Nobody. Voice chats are an important part of the gameplay, so you better not turn them off completely.
- Weekly playtime reports. With this option on, you can see how much time your child spends at Fortnite.
- Text chat. If disabled, it prevents the young player from texting with other players in the game.
The "More settings" button redirects you to the Epic website, where you can set up purchase permissions or those necessary to install new games from the Epic Store.
How to Protect the Settings
By default, the parental controls section is protected by a 6-digit PIN code. You are prompted to enter one as you enter the section. As usually, you need to enter it twice in order to confirm you won't forget it. In case you still do, you can restore it via your email. That's why it's important that it's your personal email that your child cannot access.
No Mistrust
Any parental control delivers from certain risks but delivers its own instead. The greatest of them is sowing the seeds of mistrust between parents and kids. It doesn't necessarily imply that kids are about to do some indecent things in the game. Rather they may feel insulted and deprived of privacy.
So, here are some rules. When you impose parental controls, you need to do it explicitly. Explain to the kid why you are doing it. If the problem part is the time spent in the game, the best way out is to offer other entertainment options, possibly family ones, but not necessarily. When it comes to private communications, if you cut them in the game, make sure you leave your kid's other private spaces (like Snapchat) intact. You don't have to be the Big Brother to detect any issue if there is one; in most cases, it only takes a little more empathy.
We hope this material was useful to you. But don't use the power you're given just to impose more control. You're here to protect, not to deprive. Got anything to add to it? Welcome to the comments!