Among Us for Nintendo Switch Returns Players Their Stars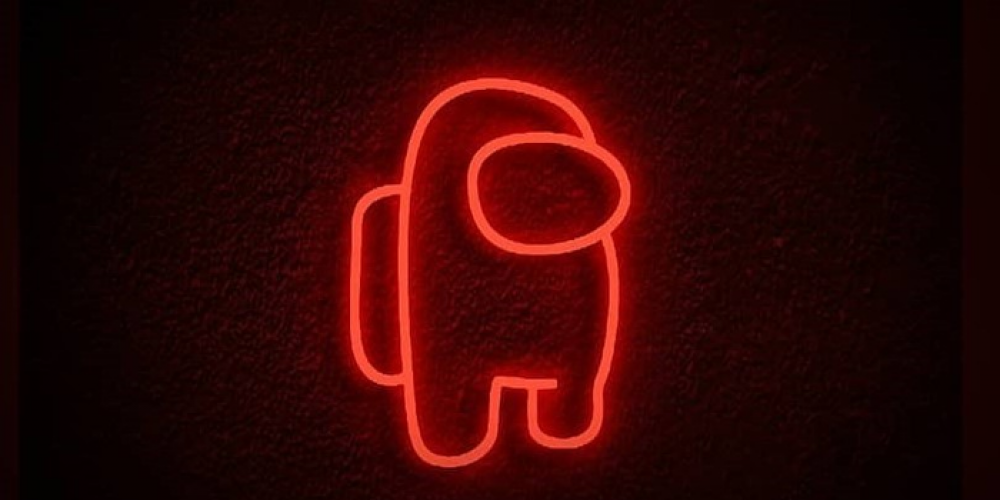 Major updates for Among Us by Innercloth are just ahead. But in the meantime, the publisher issues an update for the Nintendo Switch version of the game. Not adding any new elements, the update fixes some issues that made players uncomfortable for serious reasons.
One of the most popular games on all the platforms in recent years is not free, but neither is it expensive, as $5 is one of the lowest prices on the Nintendo store. It's logical that it supports microtransactions: it's okay for Switch owners to have more ways to spend their money. What's not okay is that users could not redeem their stars after paying for them. Some players also couldn't use the stars they already owned to unlock new content, because they simply did not appear in their inventories.
That's the issue that required a fix. And Innersloth released it for all players on Nintendo Switch. The patch brings no extra content; it's only made for addressing the known issues. Installing it should not take long. The only thing to know about this patch is that users need to update the market page in the game after the update. Otherwise, they will not see any difference. But once the page is updated, the changes will take effect.
The decision to introduce microtransactions on platforms where the game is already paid in November 2021 was quite controversial. On the other hand, stars are only necessary to unlock cosmetics, so one can play Among Us without any further investments after the purchase. And those who did buy stars deserve a possibility to spend them as they want.
Have you played Among Us on Switch and experienced the issue? Did the update work right? Was it easy to install it? If you are one of those who lost their stars and regained it or have seen any other issue with Among Us for Switch, we'd like to hear your story in the comments.