PUBG: New State Updated with Anti-Cheat System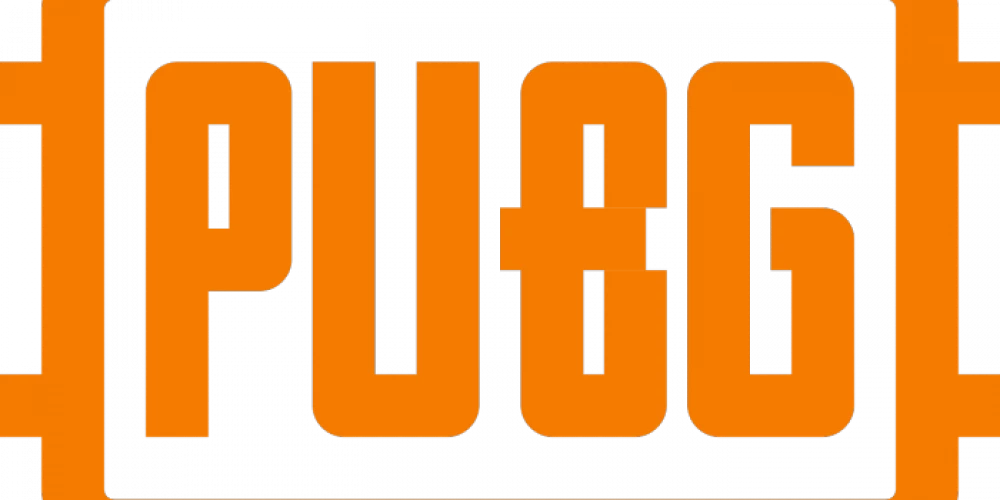 The most recent version of the famous Battle Royale game, PUBG: New State, is to receive a huge update this week. Along with gameplay tweaks, this update will protect fair play principles by removing the possibility of using third-party apps or cheat modules in it. While cheaters will probably get upset, fair players will be glad to encounter much less cheating if any.
Other improvements include controls enhancements. For example, gyroscope controls will work more correctly now. In addition, the update brings an inverted gyroscope control option. Virtual control bugs are also fixed, or at least so the developers say. Among the bugs that have been also fixed, there are footstep sounds that often worked incorrectly or squad killings.
As for the content changes, there will appear a full sprint character motion which will make the game more spectacular.
The update steps out with a celebration. There is one more reason to celebrate, as PUBG: New State hit the impressive mark of 40 million downloads: a great number given how popular the original PUBG remains. The party will include a giveaway where players will receive BP Random Boxes and special Chicken Medals. All the players have to do to receive these is to log in during the party.
So far, PUBG: New State is rated a bit lower than the origin (4.2 vs 4.3 on Google Play, 3.5 vs 4.3 on App Store). Many players admit that PUBG: New State is superior when it comes to visuals and physics. But these advantages are zeroed by cheating and buggy controls. The upcoming update addresses these issues, so let's see the reception in a month or two.
Have you already played PUBG: New State? Do you prefer it to the classical one? What would you change in the game if it was up to you? And which is your favorite Battle Royale game? Share your opinion in the comments!