TikTok Reaches 1 Billion Active Users in a Month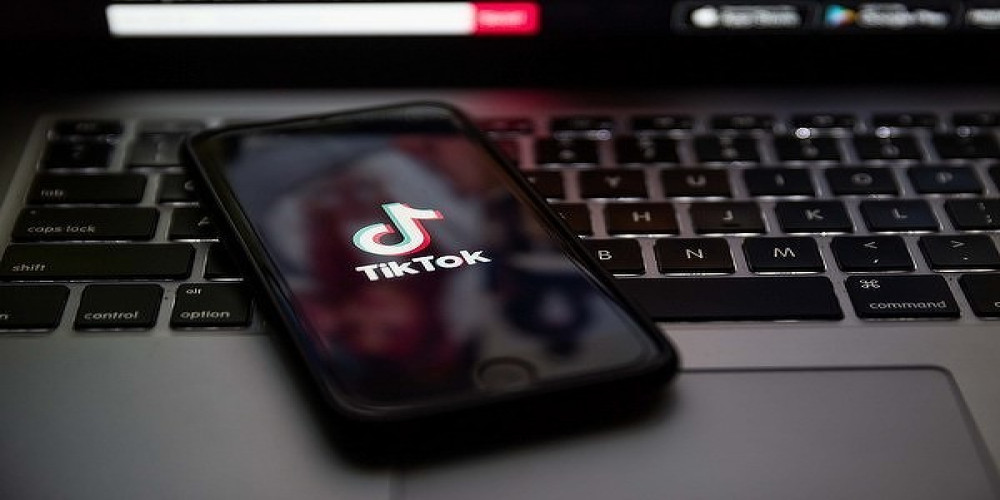 TikTok was the most downloaded application in 2020 (which is quite easy to explain), and it remains in the same position in 2021. Recently, it reached 1 billion active users in a month. Although people download TikTok more frequently than other apps, it seems that this lifestreaming platform is not as used as, for example, Facebook. The second one reports having 2.9 billion users.
Still, 1 billion is a large number, and it is increasing right now. TikTok had only 55 million active users at the beginning of 2018. At that time, people weren't interested in the app that allowed them to make short videos. However, two years later, the rating reached more than 508 million per month. It's half from the current reports, which means the application became so widespread not at once.
In the middle of 2020, about 689 million streamers and viewers launched TikTok per month. This platform also got 2 billion downloads in the same year. It was the time when TikTok became the first application in ratings. It still occupies the same position, which doesn't look to change these days. The reason for this is the current pandemic.
Though TikTok is popular worldwide, it is installed more often in some regions. These include Europe, the US, Brazil, and Indonesia. However, you should not always trust the uploading numbers. Some people can download the application, open it one time, and never launch it again. Such platforms as Facebook, Instagram, and WhatsApp have the highest ratings of active users. It's quite understandable because they are created for everyday communication.
Do you use TikTok very often or launch it once a month? Do you think the number of active users will increase or decrease in the future? Share this article on Facebook, Pinterest, or Twitter, and tell your friends what you think about this news.