Spotify Adds Content Advisory to Avoid Incidents like Rogangate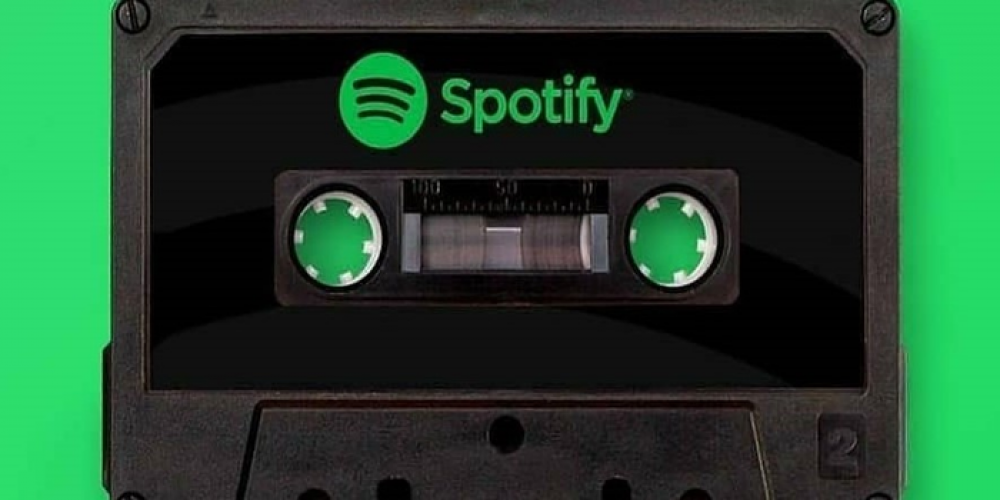 Are platforms responsible for the content they distribute? Maybe legally no, but, like the incident with Joe Rogan's podcast shows, they will still bear the consequences. As Neil Young and Joni Mitchell threaten to remove their tracks from Spotify, the streaming platform is in search of safe ways out for everyone without direct censorship.
The scandal arose after Joe Rogan's podcast where he expressed nonconventional views on the coronavirus and anti-COVID19 measures by governments. The statements by Rogan caused controversy: scientists and doctors addressed Spotify about misinformation, and Neil Young and Joni Mitchell said they didn't want to share the platform with Rogan.
The solution Spotify offers so far is to just warn the listeners. Matters like COVID-19 are too sensitive to ignore, but it's hard to tell freedom of speech from murderous fakes. So Spotify, according to CEO Daniel Ek's statement, will accompany podcasts that touch these sensitive matters with a special content advisory. The advisory will redirect the listeners to a special hub that contains the entire body of confirmed information about COVID-19 made comprehensive for non-pros. From this hub, one will be able to visit trustable sites about COVID-19.
Spotify's CEO says it's the first initiative of this sort he knows of. Of course, it won't stop conspiracy theory fans from sharing their views in their podcasts. But at least this advisory will put all the responsibility upon them if their message turns out to be fake. Listeners will be able to access medically confirmed data.
Young and Mitchell are not the only protesters: for example, Brene Brown paused her podcasts Unlocking Us and Dare to Lead until the end of the controversy. Other celebrities act more calmly. For example, Prince Harry of the UK and his wife Megan are ready to keep collaborating with Spotify on various matters.
Do you think Spotify has found the margin between freedom of speech and stopping misinformation? Would you miss Neil Young's tracks on Spotify if he did remove them? Let's have a weighed reasonable conversation in the comments!