Apple Music + PS5: Will It Happen?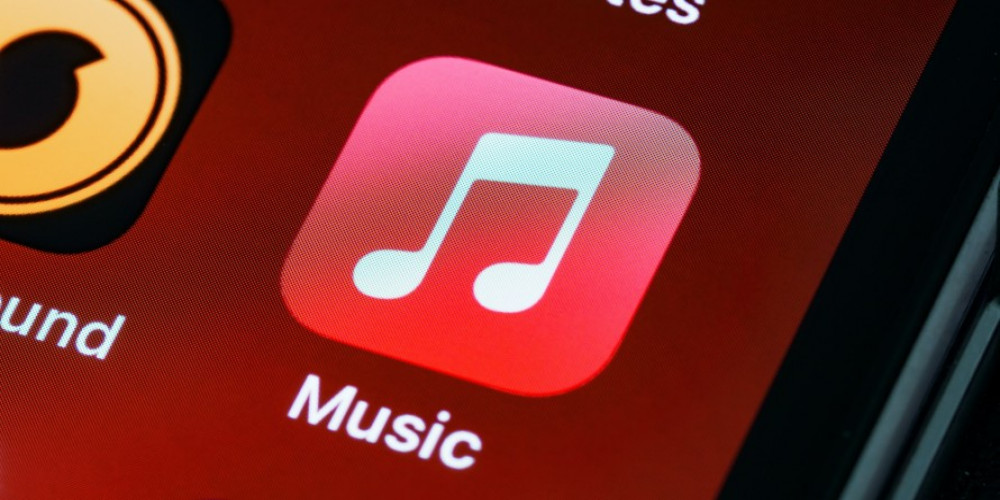 Apple Music service has been showing sporadically in the new account setup menu on PS5. There's only one explanation for that: Apple Music still comes to the console.
As reported by some redditors, Apple Music has been sporadically spotted in the account setup menu as a viable option. However, upon selecting it, nothing would happen: the console would display an error and tell you that this service is available on PS4.
To speak frankly, referring to PS4 is a standard error mistake on PS5. The problem is that Apple Music was never in history available on PS4. Moreover, the same option was reportedly spotted by other uses.
So far, Spotify is the only music service available on PS5. But its unchallenged monopoly may be soon disrupted by Apple: it seems that Cupertino's company and Sony are working together to expand the music library for the console fans.
The idea doesn't seem improbable. Previously, Apple Music "opened its gates" for Samsung Smart TV users.
Even though Apple's ecosystem was notoriously famous for being closed to outsiders — just like Japan during the Edo period — now it's becoming more lenient and open.
What is more intriguing is that Apple is reportedly preparing an Apple Music and Podcasts app for the Microsoft store. Considering how hostile these two corps were in the past, we can come to one conclusion: money makes you bury the war hatchet.
Besides, Apple and Sony have already collaborated in the past. For instance, last summer PS5 owners could claim 6 months of Apple TV service free of charge.
And to top it off, the DualSense controller is now compatible with the Apple gizmos starting with iOS 14.5 and macOS 11.3.
It seems Apple Music is really coming to PS5 soon. The disappearing option is clearly a test specimen that the QA department fiddle with. Which other services should be available on PS5? Lets us know in the comments!