Sony May Support PlayStation Games with Ads?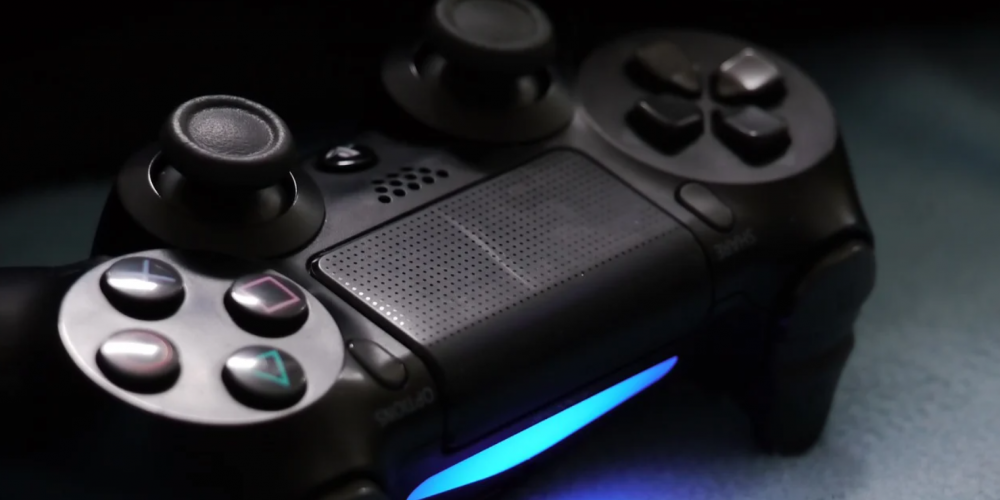 Free games on consoles? Some great news for those who bought a PlayStation and now have to spend even more money on the games they want to play. If you don't mind some ad presence, Sony has an offer you can't refuse. If everything goes as planned, ad-supported free games may appear on the platform no later than in late 2022.
This is a new way of monetizing games for developers who don't want their games to be sold for money. These are mostly indie developers who think they won't stand the competition with AAA projects with comparable pricing. Offering their games for free, with built-in ads, maybe a great way of promotion for them. The same applies to PlayStation consoles per se: they may sell better (if Sony produces enough of them) if gamers know they won't have to spend that much on games.
Will these ads ruin the experience? Sony says no. Instead of 30-second videos and bottom banners, which mobile games have in abundance, Sony develops more delicate ways to implement these. For example, there may be in-game billboards, videos, newspapers, and other content-related stuff that contains ads for the characters and thus for the gamers. If we emulate the real world in games, ads are to be emulated as well.
Sony isn't the only game publisher that plans to implement free ad-supported games. Recently, Microsoft published that it had similar plans of embedding ads into free titles. One can expect it from both indie titles and some AAA games equally because the latter are by default more attractive to advertisers.
If the ad content is relevant, not only can it make games more affordable. It can also contribute to the overall immersion, though it requires a touch of an artist to embed them organically. Would you like to see ad-supported games where earlier expensive giants dominated? Share your thoughts with us in the comments if you please!