And the Most used Platform for Podcasting Is… Surprise, It's YouTube!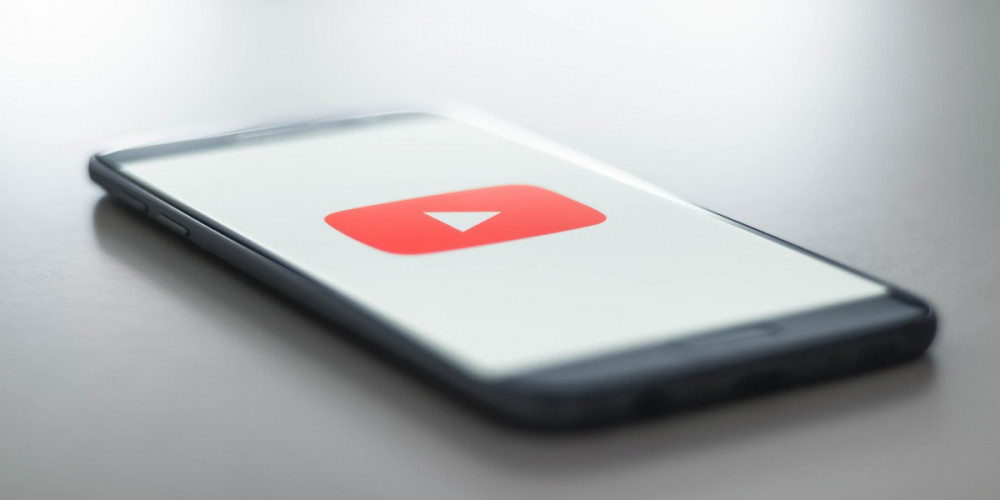 What platform do you think is the world's podcast leader? Spotify? iTunes? No way. It's unsurprisingly one of the most heavyweight streaming platforms in the world, and it's YouTube. At least, so it follows from the survey taken in 2022 by Luminate. Yes, YouTube can be listened to now, and it's not only about the music.
This trend started showing in May 2022, when the survey taken by Cumulus. Yes, it showed that most people who listen to podcasts at all prefer doing it on YouTube. Even giants like the aforementioned Spotify or Apple Music, as well as Twitter, just follow behind.
This may indicate that the effort put by YouTube into creation of video podcast format has paid. The service has been actively searching for ways to make podcast industry more video-friendly, forming new opportunities for podcast makers and rewarding them for participation. The ease of use also is a factor that attracts users: in fact, there is a built-in Google search that enables you to find what you're looking for.
Another factor that matters for users is the price of subscription. Listening to podcasts on YouTube comes as a free bonus to YouTube Premium, which has become attractive as a way to skip all the ads before and within the videos. YouTube Music is another of these bonuses, as well, which also adds to its popularity. When it comes to services like Apple Music and Spotify, the price is often in the cons column.
Even despite this success, YouTube doesn't seem to emphasize its involvement in the podcast industry at all. Unlike Spotify and Twitter, it doesn't invite stars or comment on scandals which are easy to make in the comments under each hot show. It just exists as a modest type of leader.
Do you often enjoy podcasts on YouTube? What other platforms do you