Spotify's Collaborative Playlist: How & Why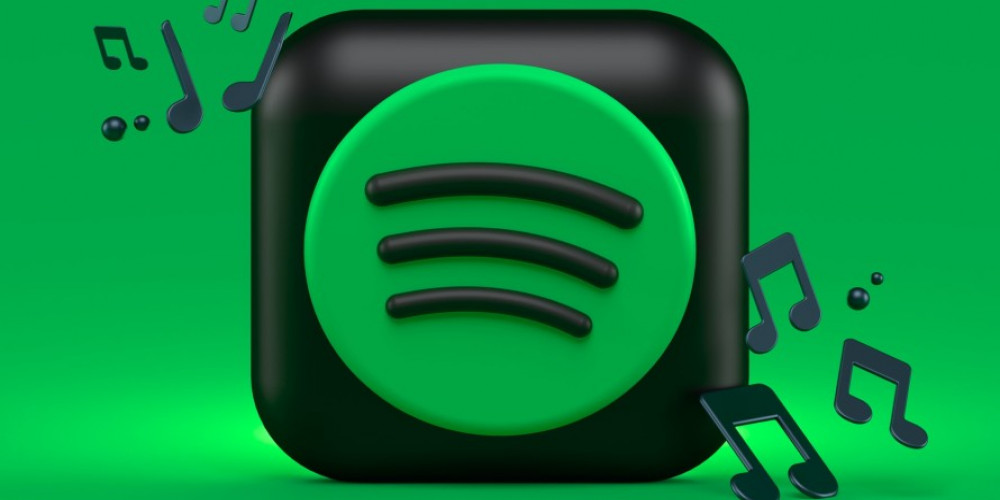 Spotify is a good choice for parties. Even if they are hosted online — with the Collaborative Playlist, you and your buddies can assemble a wild selection of jams to listen to as a group.
Sometimes it's great to enjoy your favorite tracks in someone's company. And Spotify makes it easy, even if your comrades-in-tunes are far away from your audio system.
You can employ two Spotify tools Group Sessions and Collaborative Playlists. With the latter, you and your friends can form a unique phonoteque by adding and removing tracks.
Here's how to organize a Collaborative Playlist:
Open the app and go to your Library.
Select Playlists.
Either choose an existing playlist or create a brand-new one.
Now tap Add User and invite your friends.
That's how you start this Playlist via mobile. On desktop, you simply need to right-click on a playlist and select the Collaborative Playlist option. And to invite your pals, simply share this playlist with them.
What's cool, the tracks added to the Collaborative Playlist will play in sync on your group's gadgets.
It makes it a neat solution if, for instance, you all are on a sports team: working out, practicing, or jogging together will be a bit more fun if the same tune plays in your earplugs at the same time.
Invited people can fiddle with the music jams: add new ones, delete the unwanted music, shuffle them randomly, and so on. But the privilege to invite new users solely belongs to the author of the Collaborative Playlist.
So, in case you have an online gathering upcoming or if your CS team prefers playing while exquisite Haydn's baroque music plays in the background, Collaborative Playlist is your go-to.
Sharing your favorite tunes with friends and family is easy when you have Spotify. Have you used Collaborative Playlists before? Let us know in the comments!