Why Apex Legends Is Highly Playable in 2022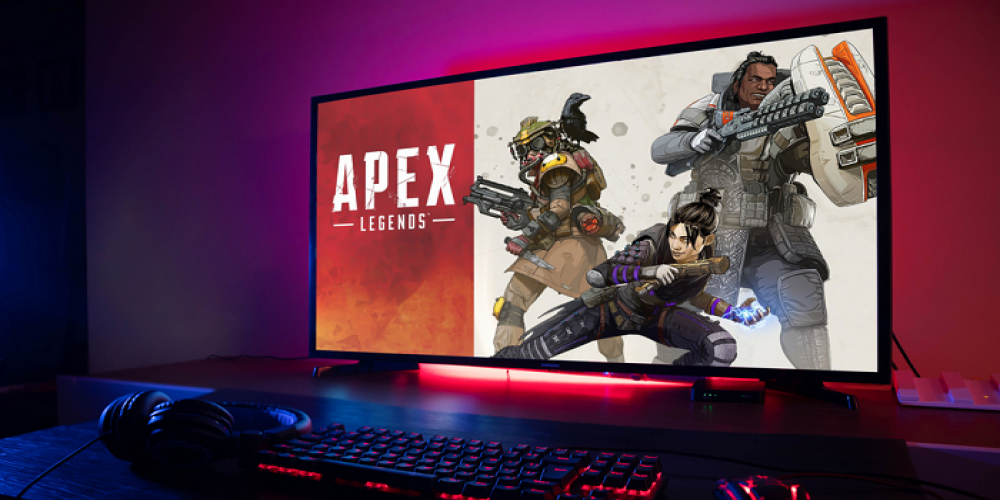 Apex Legends seemed to be a little late to the triumph of Battle Royale back in 2019, but three years later it holds much better than expected. The spinoff of the Titanfall franchise (just like Fortnite before it). It outshines the original, so if you want to play something Battle Royale in 2022, Apex Legends is the primary candidate we'd recommend.
How does it feel? Great. The publisher constantly fixes the balance, so there are more playable characters (Legends) and fewer those jeopardized. Though there are still Legends that almost no one wants to play, it can be fixed with the next update. And yes, they are different, with different combat styles suiting them as well, so choose your weapons according to it. There are also features like mid-match respawning, so you don't have to either leave the match not knowing the winner or spend the rest of it as a ghost watcher.
How does it look? Fantastic, literally. It's not too cartoonish, neither is it too realistic, but looks like a sci-fi action movie. The 3D environment provides full immersion. The style follows the original Titanfall and does not look like anything was sacrificed for performance's sake.
How does it perform? Nearly perfect on most devices. In addition to its optimization and a rather low system requirements, Apex Legends has its unique ping system which makes it perfect for teamwork (and is crucial for multiplayer anyway).
Last but not least: Apex Legends still focuses on the game instead of what's around it. Fortnite has become a festival of cameos and live concerts (and excels at it), and PUBG spawns more and more versions which cause confusion and even controversies. If you want just a playable Battle Royale game with its unique style, lore, and large player base, Apex Legends is the optimal choice.
And which Battle Royale game is your favorite in 2022? As they all evolve in different directions, the competition may be more fun to track than ever. Let's have a discussion here in the comments!