Secrets on How to Make Your Gmail More Efficient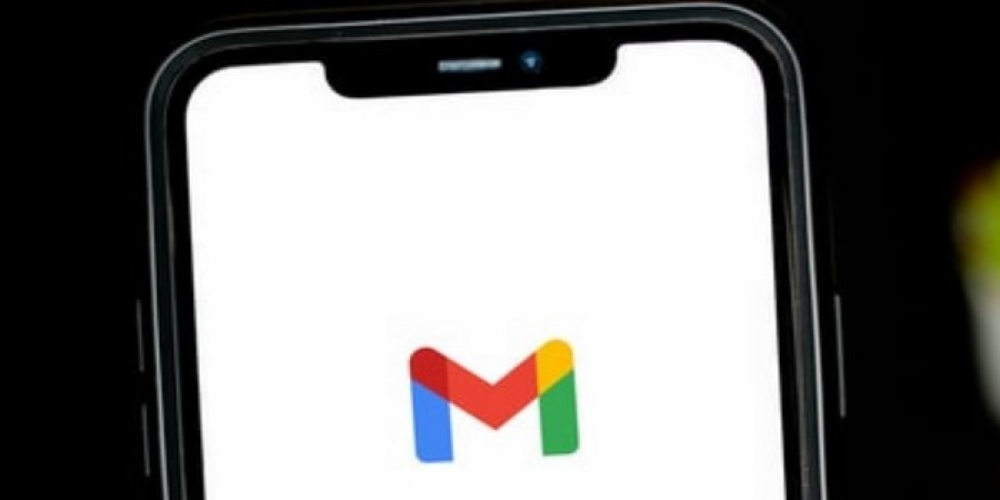 Studies show that workers spend about one-third of their time going through emails. And the worst part is that once you've checked your email, it usually takes a person about 23 minutes to get back to what they were doing.
It is inevitable that people will be contacting you via email, and it's almost impossible to resist clicking on the 'Unread Message' pop-up. Thus, the wisest course of action is to optimize your Gmail inbox in such a manner that you will be wasting as little time as possible. Here is a list of secrets that will help you to optimize the time you spend checking your mail.
1. Sort Your Emails Based on Relevancy
You don't want new junk mail to clutter up the top part of your inbox. Therefore, it would be wise to keep important emails to the top. Gmail settings allow for 5 different methods of sorting. You should choose "Important first" or "Starred first" if you mark important emails using stars.
2. Remove Tabs That You Don't Use
By default, you will see 5 different tabs in your Gmail inbox. If you never use some of these tabs, you should simply disable them. To do this, go to settings, then click on Configure Inbox in a dropdown menu, and disable the unwanted tabs.
3. Labels Allow to Easily Organize Your Gmail
Labels are a great method of organizing your inbox. Technically, Inbox, Trash, and Drafts are also labels, but you can add more if you like, change their color, and even add several labels to a single email. Gmail can label new emails automatically, saving you time. For instance, you can label emails from your lawyer as Documents and all future emails will have the same label.
4. Automate Reassignment of Emails to Your Team
Some of the emails that you receive aren't even meant for you and should be forwarded to your coworkers. Forwarding all those emails is a huge waste of time, so you might want to use a service that automates this process. Hiver is one of many excellent services that allow you to automatically assign emails to your teammates based on specified variables.
5. Don't Use Emails For Regular Conversations
Doing this instantly floods the inbox and makes working impossible. Thus, if you need to discuss a topic in detail, it should either be done in person or using some other means. Keep in mind that you can also use the Email Notes feature, which places a note next to the email thread. Notes are great for giving tips, sharing client information, and anything else that relates to the email thread.
6. Archive Emails That Are Currently Not Needed
If you don't delete old emails, they will create a huge messy pile. But you might be hesitant to do so, in case you will need one email or another. To resolve this issue, you can archive emails that are not needed right this instant but might be valuable in the future. Archiving will not delete your emails, but will simply move them out of your inbox. They also remain searchable.
7. Automate Common Actions Using Filters
Filters are an amazing feature that very few people use. Filters can be used to organize your emails based on their subject, sender, recipient, etc. After you have used the filters to find the emails that you're looking for, you can tell Gmail to label them, change their priority, or even decide whether they will be sent to your inbox.
Sorting Through Mail Can Be Easy
By using the tips listed above you can greatly decrease the time that it takes for you to sort through your emails. You might spend a bit of extra time labeling stuff in the beginning, but you will definitely be glad that you took the time to do it. How much time do you usually spend checking your emails? Have you used any of the features that we mentioned above? Share your thoughts in the comment section below.