YouTube Introduces Corrections, so Creators Can Fix Mistakes and Update Content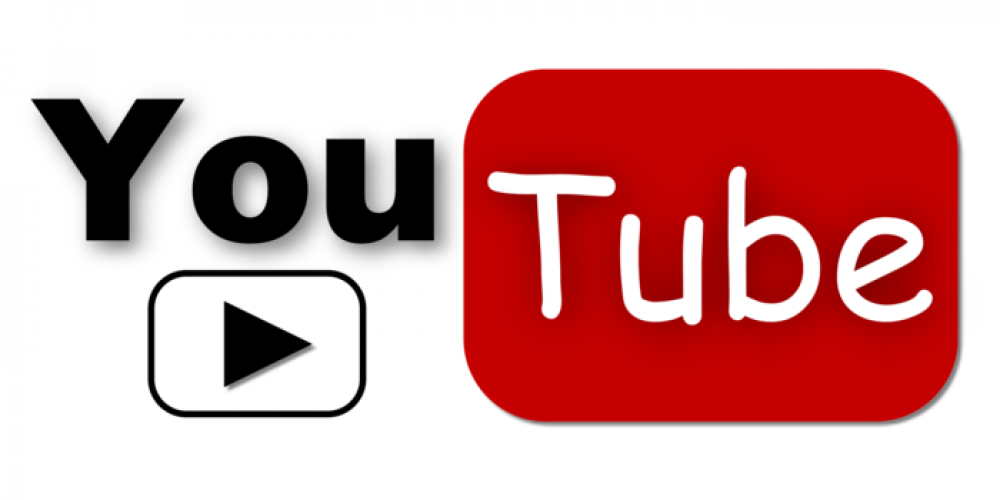 Updating content is much easier than replacing it completely. That's what YouTube developers kept in mind when releasing the new feature named Corrections. With it, a creator can fix an error or add an update to an already published video. These corrections, though, will not be used to retroactively change the content of a video. And this is how it works.
With Corrections, the creator may add updates to both descriptions and videos themselves. What previously took a complete remaking of the video now is done much gentler. Not only does it save the job for the authors: it also prevents zeroing all the views, metrics, and comments (that are logically removed as they related to the previous version). Now, it's possible to preserve it all.
As you watch a corrected video, you will see cards in the upper right corner that indicate the fact of updates. It takes a click or a tap on such a card to see what exactly was changed or updated. These cards don't stand in the way of video, but they also significate that the changes have been made. This can prevent any potential claims that the error fixed has allegedly never been there at all. While fair mistakes are easier to fairly correct with it, posting and then removing blatant misinformation loses its technical justification.
It's not the only way YouTube makes its environment better. Another feature that took surprisingly long to implement is mentioned. Finally, users can mention other channels with the @ sign, like they do on any other social media. Not only will this help advertising channels, but it also make any video more relevant as mentioning it adds layers to the context.
Do you think this new feature will be of much use? Have you ever uploaded a video with a mistake you'd like to correct? Or maybe noticed one in someone else's videos? Tell us about your YouTube mistakes allowed and found in the comments!