The Mageseeker: A League Of Legends Story – A Captivating Top-Down Action RPG Experience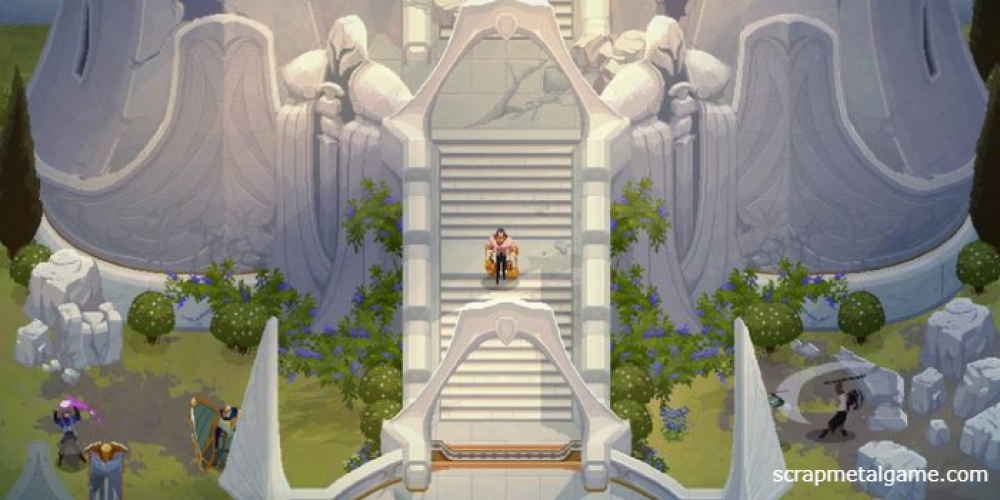 The gaming world is buzzing with excitement as The Mageseeker: A League Of Legends Story makes its debut. This top-down action RPG is the latest creation from the developers behind the popular Zelda-like shop rogue-lite, Moonlighter. With its beautiful pixel art and deep dive into the League's lore, this game is sure to captivate fans of the genre and newcomers alike.
In this game, players take on the role of the ex-convict and buff mage Sylas, who is on a mission to lead a revolution. The game's detailed storyline and immersive gameplay make for an engaging experience that has already earned it a "Very Positive" rating on Steam.
One of the standout features of this game is its stunning pixel art, which has received high praise from both fans and critics. Additionally, the game offers a refreshing take on the League of Legends universe, allowing players to dive deeper into its rich lore.
Another selling point for The Mageseeker is that it offers a more solitary gaming experience, as opposed to team-based play in League of Legends. As one reviewer humorously points out, a significant drawback of League of Legends is that one has to play with other League of Legends players, making The Mageseeker an appealing alternative for those who prefer a more independent gaming experience.
In conclusion, this product has successfully garnered attention and praise with its enthralling narrative, visually stunning pixel art, and refreshing perspective on the League of Legends world. As gamers delve deeper into this new creation from the team behind Moonlighter, it is evident that The Mageseeker has the potential to carve out its own niche and captivate action RPG aficionados. The game can be enjoyed by console and PC gamers alike, as it is available for purchase on Steam, GOG, and the Epic Games Store at an affordable price of £25/€30/$30. This widespread availability ensures that fans of action RPGs can easily access and immerse themselves in the captivating world of The Mageseeker.