Top Games for Your Mobile in 2021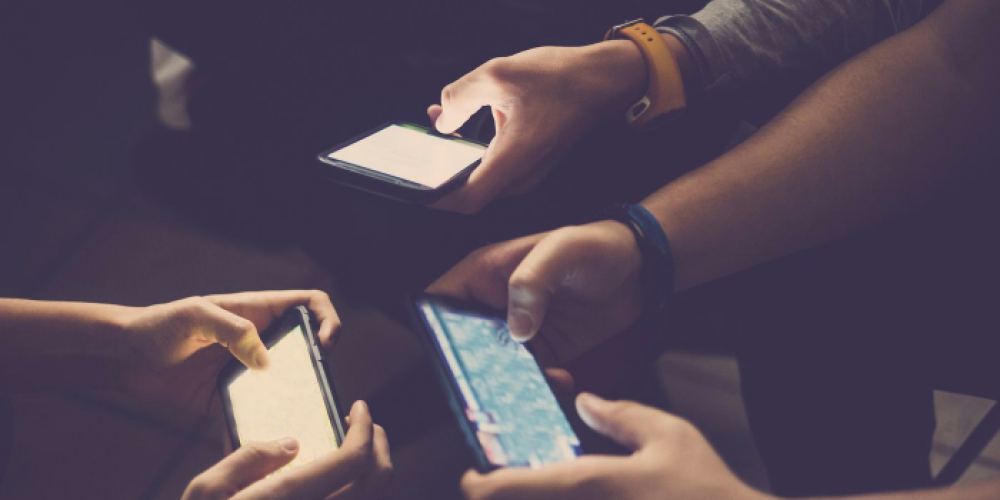 The 2021 year was filled with brilliant games for mobile platforms. It proved that the high quality of the game does not depend on the platform. More well-known developers paid their attention to iOS and Android platforms, making content that is worthy of your attention. Thus, games originally created for Windows and Xbox received mobile versions as well. Nowadays, the quality of the game depends rather on the quality of your phone.
Prime Mobile Games to Play
Despite the rise of mobile games development, some of them are still more iconic than others. They were on demand the whole year and you may already play them millions of times. Perhaps this list will help you to find some treasure, you've missed:
Genshin Impact
You can't start any list of great mobile games of 2021 without Genshin Impact in the first place. MiHoYo developers did outstanding work to welcome you to the entirely new fairy tale-styled game. Apart from well-developed graphics you can't stop adoring, there are hours of quality content and entertainment. While it is free to play, Teyvat does not seem cheap at all. Instead, it looks like an anime with lots of magic and fights which you can join.
Marvel Future Revolution
This game is a perfect gift for any Marvel fan. Otherwise, it will be hard to get while everyone is so obsessed with the weird-looking people in helmets and masks. Yet, it is highly unlikely that you've escaped the Marvel universe in 2021. You may play Storm, Doctor Strange, Iron Man, Captain Marvel, Black Widow, Spider-Man, Captain America, or Starlord. Enjoy the open world while trying to protect the earth from another apocalypse.
Fantasian
This is a Japanese RPG you may play only on your iOS platform. The game that looks rather more like anime, was made by Final Fantasy developer, Hironobu Sakaguchi, and Mistwalker studio. Each scene is unique there since it exists in real life. You are moving via the real props. Players can send their enemies into different dimensions. Moreover, all the tracks from the game were created by legendary Nobuo Uematsu, the composer behind Final Fantasy music.
Rocket League Sideswipe
Since Psyonix released it on November 15 for both iOS and Android, it is hard to stay away from energetic car soccer. There is a great control update made by developers that allows you to take everything into your hands. You drive the car in two-dimensional areas, jumping as high as you can. Players can jump and boost their cars. While the original game was more challenging, this one is more comfortable to play and more impressive. However, you have to be a true fan of Rocket League to keep up with the game.
Final Fantasy VII
Final Fantasy VII: The First Soldier is part of a famous franchise. Square Enix did their best to create Battle Royale from a familiar iconic game. They have turned the original JRPG released in 1997 into a completely new third-person shooter available on Android and iOS. You can become a soldier from Shinra's elite troops. There is a wide choice of combat styles in the game. You don't have to be a warrior, you may train as a sorcerer.
Mobile Games of the Year
If you have not tried all of them, you can always download these games from the official stores of your mobile OS. Enjoy each of them while you are waiting for upcoming 2022 bestsellers. They all are well-developed by famous companies and can entertain you for hours. Choose your favorite genre and play!
If you have tried at least one of them, share your impressions in the comments below. Which is your favorite game of the year? Which game is missing from this list? You can write down your own list of top games released in 2021.