How to Share Apple One or Apple Music with Your Family Members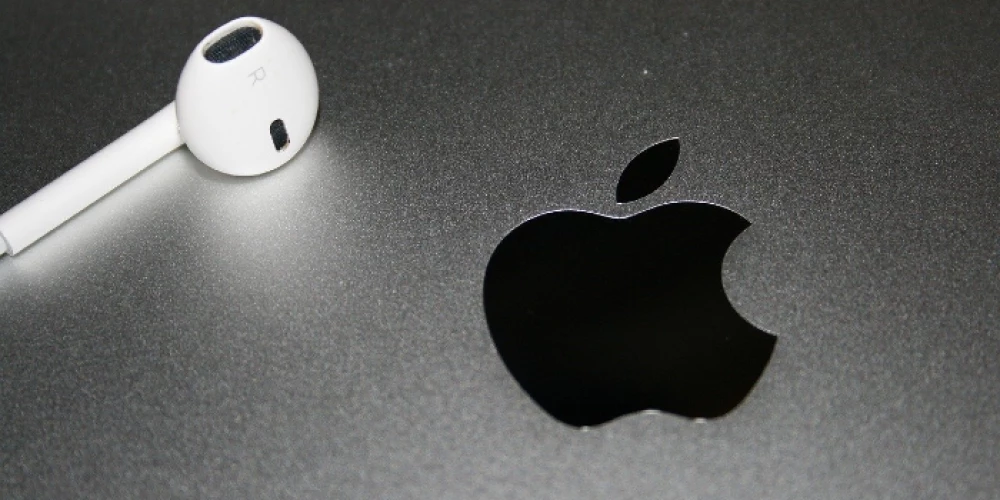 One of the best things about Apple One and Apple Music plans are being sharable. Of course, the family plan costs slightly more than an individual one. But it only takes $14.99 (instead of $9.99), and you will be able to share, say, your Apple Music plan with five more people – your supposed family members. This is how you can save your money and bring more fun to your family.
How Much You Save on Apple Music
So, should you opt for Apple One, or you may settle for Apple Music? It depends on whether you want to watch TV shows and movies and play games along with it, and whether you need more iCloud space. It's the simplest option if you only want to listen to music on Apple. Let's suppose the default 5 GB on iCloud will do, and you don't need Apple TV or Arcade at all. Then your best subscription option is Apple Music Family.
While the individual Apple Music plan is $9.99/mo, for $14.99/mo you can get the Apple Music Family plan. It makes sense even if you only share it with one person. And if your family has more music lovers, the profit is even more palpable. The math is simpler: even for a family of two, Apple Music Family saves $5/month or $20/year. The difference gets smaller because there is an annual plan for individual subscriptions only. Still, it's noticeable. For a family of three, you save $15/month or $120/year (if you compare with an individual annual subscription). Well, it's the price of the Apple HomePod Mini for your home.
Apple One or Premier
If music isn't enough, there are plans with more services. Apple One Family ($19.95/mo), the most popular one, includes the following services:
Extra 200 GB on iCloud
Music
TV+
Arcade
If you opt to subscribe to Apple One Premier ($29.95/mo), you get some more:
Extra 2 TB on iCloud
Music
TV+
Arcade
News+
Fitness+
When it comes to Apple News+, it does not seem so important to us, as there are incredibly many free news feeds around. It's different with Apple Fitness+, though. If you have an Apple Watch and want to enjoy all the advantages of this device, a fitness service can't get better than this. Native support of all the features is great. So even if there is one member in your family that has an Apple Watch and a passion for fitness, Apple One Premier is the choice.
Of course, you can subscribe to Apple TV+ or Arcade separately, especially if you buy a certain device that comes with three months or even a year of subscription. But when it's over, it still makes sense to join your subscription in an Apple One plan.
Subscribing
If you are new to Apple subscription, do the following:
Open the Apple Music app on any device (maybe even on Android);
Tap the Listen Now tab;
Tap the Family Trial link;
Tap Start Trial;
Enter your Apple ID if not yet;
Add a payment method if not yet;
Tap Join.
Adding Others to Your Subscription
To add your family members to your subscriptions, do the following:
Run Settings on any of your Apple devices (iPhone, iPad, iPod Touch, Mac – but not Apple Music/TV for Android);
Tap your profile link at the top;
Tap "Family Sharing" in the section that opens;
Then tap "Set Up your Family";
Tap "Invite People";
Add people by suggestions or ask your family members to enter their Apple ID and passwords on your device, so they are registered. You can also create an account for a child.
From now on, you can share subscriptions with them under a Family plan. Setting up your family is also necessary if you want to switch from an individual plan.
What's Your Plan?
Now you know how to connect with your family and pay less for the same amount of fun. Was it useful for you? Have we skipped any benefits of family plans? We'd appreciate your feedback in the comments if you please.