GTA Welcomes Holidays With Grand Theft Auto V Gift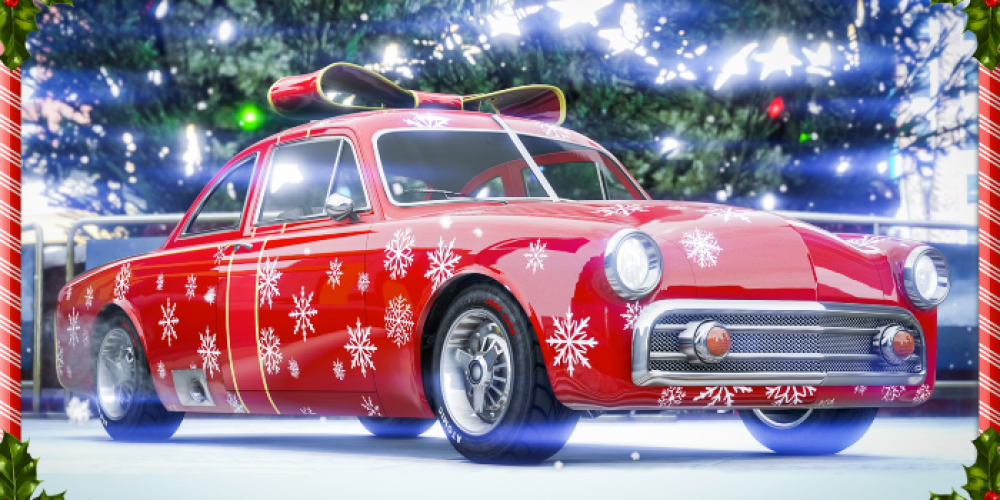 Rockstar is being a generous Santa this holiday season. GTA Trilogy gives you a chance to receive GTA 5 or another part of the franchise totally free. To receive the present you have to buy GTA Trilogy: The Definitive Edition for your PC.
To buy Trilogy, you have to go directly to the Rockstar Store. Keep in mind that there is no similar offer on Steam or at the Epic Games Store. There is a 20 percent discount for now. Apart from that, after you pay for the GTA Trilogy you can pick one of the games from the Rockstar list and download it for free. If you don't want to have another game or own all of them, you can receive an impressive amount of virtual currency to improve life simulation in the game.
According to the Rockstar announcement, you still have to purchase the Trilogy and receive gifts. All you need to do is to buy it until January 5, 2022, 8.59 pm PST, or January 6, 4.59 am ET. Once you buy the game, you can claim the present. Although GTA Trilogy probably turned out to be less successful than Rockstar planned, the company continues to promote it, offering gifts to devoted fans. There will be more upcoming updates to the game as well.
Things you can receive after buying GTA Trilogy:
GTA 5;
GTA 4;
LA Noire;
Max Payne 3;
Bully: Scholarship Edition;
Red Dead Online 55 gold bars;
GTA Online cash card of Great White Shark which is $1.25 million in GTA currency.
Apart from that, you can receive the original PC version of San Andreas, Vice City, and GTA 3. This offer will not go anywhere after January. You can do it until July 2022. It looks like Rockstar is being faithful to its promise. You don't have to limit yourself to remasters when you can have original games.
Have you already bought GTA Trilogy? Would you pick the game or in-game currency as the present? You may share your comments about this below.