The New Google Play Update Will Make It Easier to Identify the Highest Quality App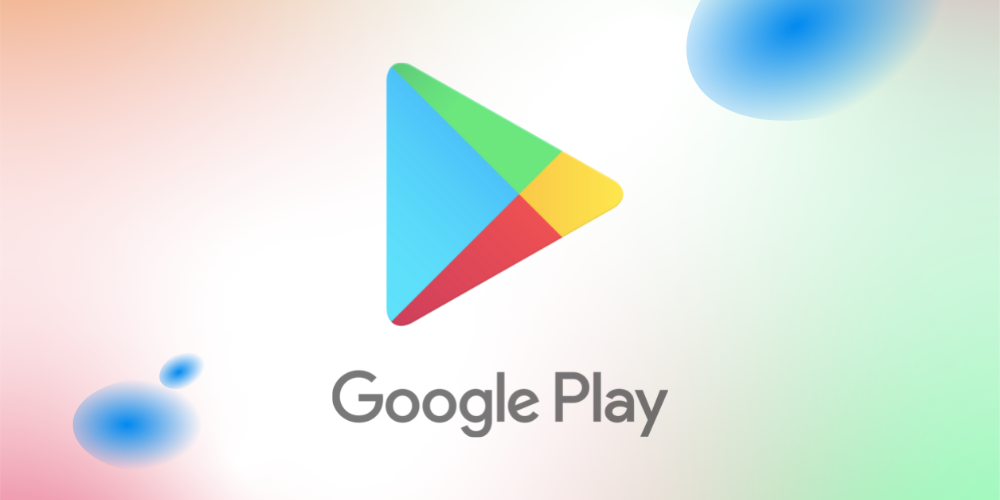 Google Play has announced a major update that will impact the Google Play Store by changing how it searches for apps and how developers sell apps. Also, special attention is paid to the security system and privacy issues. The main conceptual change will affect the reprioritization of search results, now applications that provide internal and technical quality will be promoted in the first place.
The Play Store will now try to divert consumer attention away from potentially low-quality apps by making them less visible on the platform. The store introduces a system for assessing the quality of applications with acceptable thresholds, which will affect in which areas of the Play Store and how often such applications are displayed. Now the application can get both in the list of recommendations and be displayed more often and get into the list of applications with low trust that will also be indicated.
Not only technical characteristics will influence the overall concept of application quality. The Play Store editors will take into account many factors, including design, ease of use of the interface, quality of ad integration, and more. Also, the main concepts of the application will be compared with Android's quality guidelines, detailed on the official website.
New advertising opportunities for promotion deserve special attention, which will make the application visible to more users. The special merchandising unit, LiveOps, will enable promotion in the app store. The statistics provided by Google testify to their effectiveness. So, income from LiveOps increases by an average of 3.6%, and the number of active users by 5.1%.
How do you feel about changes to how apps are shown in the Google Play Store? Should developers use LiveOps for promotion? Please share your opinion below.