Instagram Lets Creators Make Posts for Subscribers Only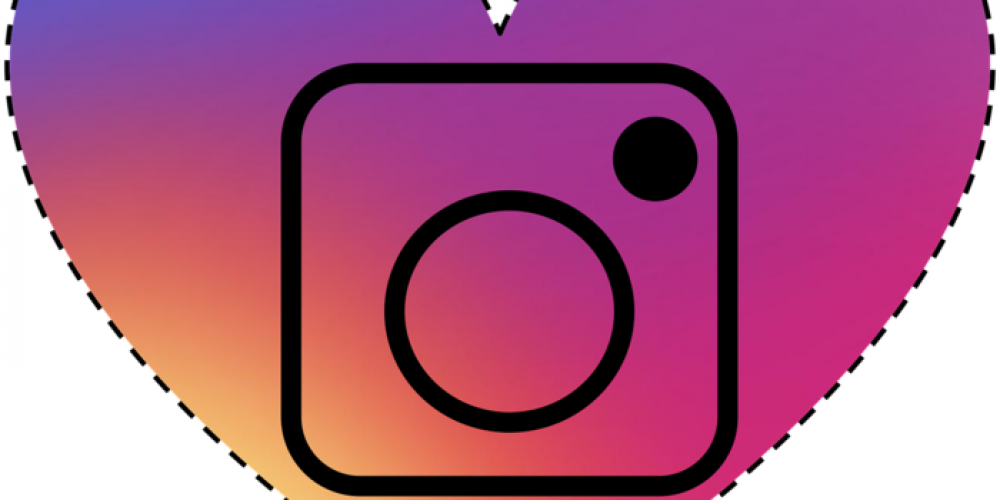 Exclusivity is what monetizes the best when it comes to content. In January, Instagram started testing exclusive content that creators only share with their subscribers, which then included only stories and live broadcasts. Now, there's more: subscribers can also enjoy exclusive posts and join special chats where they can communicate with creators and each other.
The idea crystallized after the first phase of testing, Instagram CEO Adam Mosseri says in the video on his page. The creators provided feedback after joining the initiative and informed the platform of what they would like to add. No wonder subscriber-only posts were the most popular request, and now here they are. Both static photos and Reels videos can be made exclusive.
Another thing creators wanted to include in their subscriber-only offers is exclusive chats. They can be joined by the link posted in a story and have up to 30 participants. As you enter it, you see how many free slots are there so far and whether it makes sense to join. The chat lasts 24 hours, so it's as ephemeral as a story.
The price of a subscription is set by the creator, and the range is between $0.99/month and $99.99/month. Along with access to exclusive streams, stories, and new posts and chats, subscribers will also receive a badge that indicates their status as a subscriber of a certain creator. As for creators, they (just like Adam Mosseri emphasizes) now can start receiving income on Instagram directly, rather than from advertisers or agencies that use their pages to promote third-party merchants, services, etc.
If you value yourself, you will be valued too. Will you use this feature as soon as it's available? And will you subscribe to someone or offer your followers exclusive content? Are you a maker or rather a consumer, and anyway, what do you think of it? Let us know in the comments!