Like a Dragon: Ishin - A Successful Remake Set to Release Next Year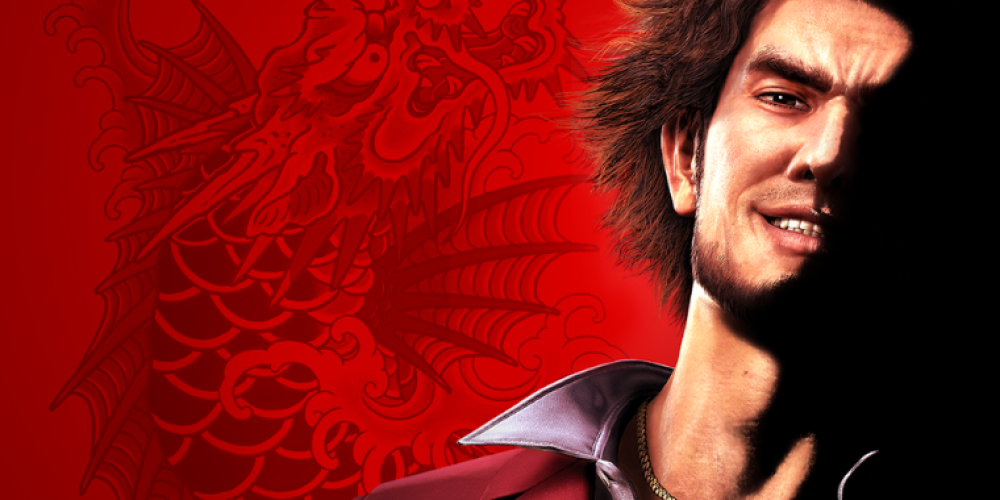 It is a successful remake of the 19th-century spin-off to the Yakuza series set to release on February 21st, 2023, on PC, PS4, PS5, XOne and XSX/S. The first reviews of the game are mostly positive, with 8s dominating among the ratings. Critics praise, above all, the timeless storyline in a historical setting. They describe side activities and the detailed portrayal of Kyo (a fictional version of Japan's Kyoto) in superlatives.
Like a Dragon: Ishin is developed by Ryu ga Gotoku Studio, who have very efficiently refreshed the game from 2014. The combat system is very enjoyable and dynamic, with clashes and many skills to unlock, yet there is some criticism of the balance. Some weapons or skills are said to be too powerful, and others aren't worth using at all. Additionally, there are numerous bugs and glitches in the game which impact the player experience. The interface, camera work and the small range of changes from the original are also criticised. However, Ryu ga Gotoku Studio have stated that they are actively working to fix any issues.
Despite the criticism, the reviews of Like a Dragon: Ishin are overwhelmingly positive, indicating that the game is a successful remake of the original. Players are encouraged to try out the game when it is released next year, as it promises to offer a timeless storyline with detailed portrayal of Kyo, side activities and an enjoyable combat system.