Snapchat to Roll Out a New Lens for Learning ASL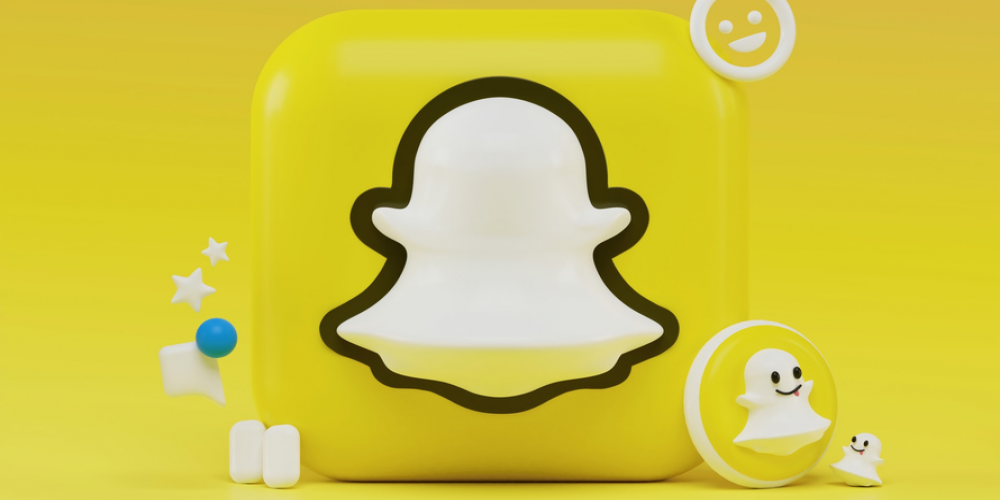 One of the hardest language barriers is the one between those who speak natural languages and those using ASL. Snapchat takes a step to ruin this barrier. With a new lens rolled out recently, you can learn the basics of ASL and make your communication skills more inclusive.
Smartphones have already helped a lot to equalize people regardless of their abilities to speak and hear. Now they can lipread their interlocutors on the video, exchange text messages or pictures, or use emoji. But the next step should be taken by the majority who doesn't usually bother to learn (sad but true). Snapchat rolls out a lens designed to ease that step.
The name of the newly implemented lens is ASL Alphabet (you can find it with Lens Search on Snapchat). The way it works is simple and visual: it shows you the gestures that you should repeat, and with a camera it recognizes how correctly you do. If you have ever learned a foreign language with an app, you will find the experience a bit similar.
It's not the technology that helps those hard of hearing, Snapchat says in its video about this lens. It's them who motivate us to develop new approaches. The deaf, they say, can truly lead the way in this advance, motivating the others. In the video, Snapchat employees who are hard of hearing themselves tell their stories and the story of this lens in sign language, while those unfamiliar with it can just read the subtitles.
The lens will teach its users the basics of ASL. For example, you can learn to spell your name with your hands. So far, Snapchat only supports the American Sign Language. But, given its international popularity, other sign languages may be added as well.
If you are hard of hearing, how do you benefit from mobile apps in general and AR (like Snapchat) in particular? If you are not, will this motivate you to learn ASL? Tell us what you think in the comments!